Facebook As A Status Symbool
Status is a never ending desire for people: bigger houses, faster cars better jobs. One of the main reasons to buy or achieve these things is to be able to tell other people. To let them know how successful you are in love, life or work.  Some people take this to the extreme  and let the world know the instance something happens.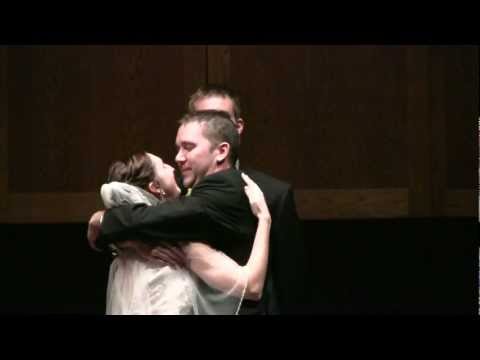 In "the off-line world" you could tell people what you did, who you are or what you bought, one by one, and only by telling a story. Now you tell everyone with one click of the button.

Online Status symbols are becoming more and more important. Some people make it a sport to have as many friends as possible on Facebook, they even become friends with people they hardly know. It is not only the quantity of people it is also the quality of the people you know or are connected to. To take it even one step further, I overheard a conversation between two people who where bragging about how many comments they got on their post on Facebook.
Status is not only about who you know, its also about what you own. But the goods don't have to be tangible, virtual goods can be just as good. People proudly show their friend they have a new tractor or a new pig as well as how much money they have earned in a social gaming poker competition. Social gaming also gives people the ability to show off their skills, social games repeatedly ask you to post your progression and achievements on your wall. Most people gladly to show their fellow gamers and their friend how good they are.
It is not only online, it also interacts with the real world (as the video shows). People post their newest (on- and offline) purchases on their wall. By doing so they don't have to tell one person at the time. They can tell all their friends at once with one click of the button.
Facebook helps people to gain status in the real life as well, because when you are on Facebook, you are "in the know". You know what's going on, you know who are friends and you know who just got married
Now I must return to Facebook to update my status and add this blog to my ever growing collection of status symbols.