Nivea Brazil: Smartest Print Ad In The World
Nivea Brazil ran the smartest print ad in the world: the solar ad charger. The ad that juices your iPhone. Get the insights here.
Helping, not hyping. That's what Nivea Brazil is doing with this clever print ad.
Advertising can certainly add pieces of meaningfulness to peoples' lives!
What will be next in print ads? 3D printers to print your food or bikini?
Nivea Solar Ad Charger: Technology & Endurance?
Hard work and passion by Draft, FCB Brazil who created this ad.
It took 6 months to develop the solar panel as thin as a print ad. And 2 more months of testing to be able to print on the solar panel.
The ad was produced in China.
The result? Consumers loved it, see the video here: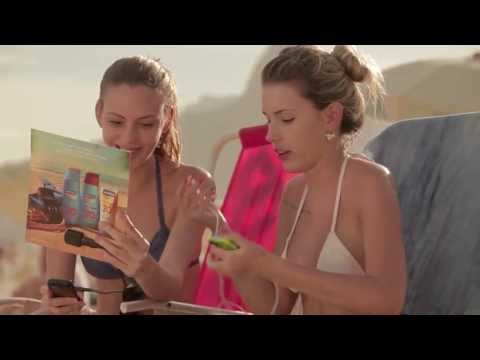 How about the distribution of the ad?
The solar charger ad was placed VEJA Rio, and other leading print magazines.
And yes, other mobile phone (beyond Apple) could be charged too.
My Opinion?
I like the creative idea by the guys from Draft. It's an ad that shows endurance and passion.
I like the way Nivea is helping its targets, not only hyping.
The non-linear minds from Brazil prove to the whole wide world: Print ads can be pretty sexy and tech too.
When will our mobile phones finally have solar panels? Hello Apple and other firms, it's 2013!
Having a smartphone is a great experience, a charged one even greater.
What About You?
How do you rate the solar ad charger? What will be next in print ads? Share your ideas in the comments.
Follow & Share
Want more stories on breaking with the status quo? Browse our category Viral & Social Video, join us on Twitter, LinkedIn, Facebook, Pinterest, RSS and get our weekly E-mail Newsletter for updates and free bonus content.
About the Author
Igor Beuker was CMO at 3 listed companies, chairmain at the IAB, jury member at Webby, AMMA and Esprix awards, founder of 2 agencies (sold to WPP) and Global Chief Social Officer at Mindshare. Now he is 'freejack' consultant and still a sought after keynote speaker.