Durex SOS Condoms: One-Hour Delivery Service
Based on actionable insights, Durex brings SOS Condoms. An "instant satisfaction" with their one-hour condom delivery service.
How It Works?
People that have an instant need, get their condoms delivered within one hour from the moment their order is placed. People can order daily from 4 PM to 4 AM.
The free iOs App Store created by Buzzman, you have the SOS service in your pocket. The place where you would normally should have put your condoms.
But with the App SOS Condoms, you could save your date.
The campaign, supported by an ongoing program (the branded utility AKA iPhone App) was launched last month in Dubai. But Durex does not stop here.
In a new Facebook competition people can decide in which other city SOS Condoms should be launched next.
See the promotional video for Durex SOS Condoms here: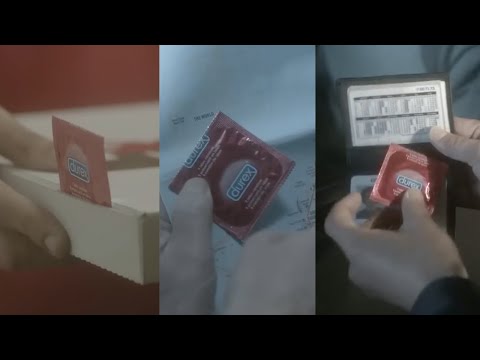 My Opinion?
True, the Dubai area is rather small compared to the rest of the world that might be in need for SOS Condom delivery. However, a campaign to introduce a long term branded utility is very clever.
Growing the regions of its delivery service, that will be "a must have" for Durex. Otherwise their campaign will just be a PR stunt or gimmick, not a relevant branded utility that is adding meaningfulness to people's lives.
But I believe in crowd voted and organic growth. So I trust Durex has chosen this strategy: Disruptive thinking with patience, commitment, dedication and love.
Durex' service also reminds me of the brilliant viral video DollarShaveClub – Our Blades Are F***ing Great: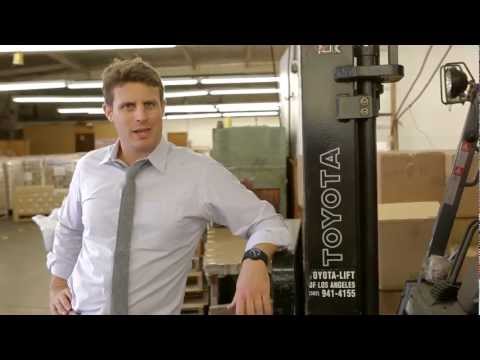 And last year we explored the opportunities for brands in this story: Getting The Power Of Subscription Commerce?
If you think about it, retail has been pretty neglecting for a decade or two.
How else could it be possible that you can have a low margin $10 Pizza delivered to your home in one-hour, but for a high margin expensive luxury product it takes days or weeks to get delivered?
Retail should adapt much faster to trends and coin them. Modern consumers are demanding and not willing to wait until you get your non-linear moment.
What About You?
How do you like the Durex approach and SOS Condom service? How do you see the future of retail? I would love to discuss it with you in the comments below.
Follow & Share
Want more stories on breaking with the status quo? Browse our category Remarkable & Gossip, follow Igor Beuker on Twitter, grab our RSS Feed, join our Facebook movement or subscribe to our weekly e-mail newsletter.
About the Author
Igor Beuker was CMO at 3 listed companies, chairman at the IAB, jury member at Webby, AMMA and Esprix awards, founder of 3 digital agencies (sold to WPP) and global chief social officer at Mindshare. Now he is 'freejack' consultant and a sought after keynote speaker.