How To Target Gen-Y On Instagram?
Instagram's popularity is ever rising, passing the 100 million user mark in just 2 years. With 67% of users being younger than 34, Gen-Y is taking over the platform.


Living in an age where information is readily available everywhere, and as a Gen-Y kid myself, I can confidently say that we are selective when it comes to brands we listen to. In this article you can learn about Hamilton Island's (Australia) Instagram campaign, and how they handled this Gen Y problem in an original way.
Not surprisingly, most brands on Instagram are trying to come up with original and interesting campaigns, targeting the younger audiences. However, it is becoming increasingly difficult to think of unique concepts: bland contests and hashtag campaigns are flooding the iPhoneography platform.
While influencer marketing on Instagram is not a new concept (brands like Puma, Evian, and Michael Kors all worked with influential users) Australia's Hamilton Island saw potential in a new group of influencers: the Pilgramers.
What are Pilgramers, you ask?
About 8 months ago, a group of young college friends, all addicted to Instagram, made a YouTube video called "Stuff Instagramers Say." Because the video accurately and humorously made fun of the seriousness of most hard-core users, the link to the clip soon went viral in comments on Instagram.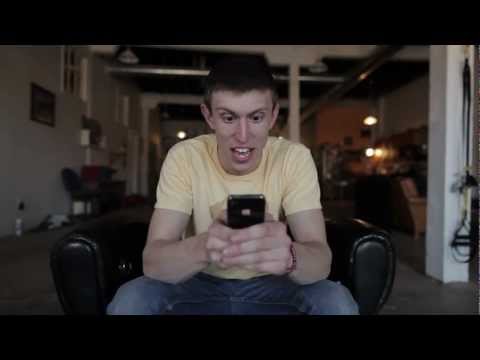 Jody Johnston (22, @jodyjohnston, 16k followers) and Ryan Carl (19, @ryancarl, 17k followers), the stars and makers of the video, naturally became 'instafamous.' After this experience, they decided to form the Pilgramers: a group of dedicated Instagramers on a pilgrimage to meet and bring other users together. With fellow student Thomas Fisher (@thomasflight, 4k followers), and one of Instagram's favorites Tim Landis (@curious2119, 238k followers), they embarked on a self-funded cross-country trip through America during the summer.
By organizing so-called instameets in major cities, they met Instagramers from all walks of life and created a series of videos published on YouTube containing interviews and beautiful footage shot during these meetings.
The Pilgramers created a banner containing their logo, and asked followers to join the cause by adding these to their profile pictures on Instagram, a slogan ("We are Pilgramers!"), and asked people to add the Pilgramers hashtag to their photos.
The idea of the Pilgramers caught on, and young (and older) people started following them on Instagram, experiencing their travels through photos and videos. The entire movement was built out of and for the love of Instagram and its users. Nothing else. People looked up to the Pilgramers, wanted to join and work with them.
About time a brand or organization teamed up with these guys, right? That is exactly what Australia's Hamilton Island did. By flying over the Pilgramers for an 'instameet' from November 23rd to November 25th, they want to raise awareness for the island among Aussie natives, travellers, backpackers, and adventurists alike.
The group will share their experiences on their personal Instagram feeds, and Pilgramers profile (@pilgramers, 51k followers), YouTube, and other main social media platforms. What was the idea behind this campaign?
Hamilton Island's Senior Communications Manager Sophie Baker explains:
"We're very excited about promoting the Island through Instagram, one of the best 'moment' sharing platforms in social media. In today's society, people take much of their inspiration and ideas for holidays from friends, family and followers, so hosting our own Ultimate InstaMeet is the perfect way to generate incredible visual social media content."
Episode 3 of the Pilgramers' adventure and announcing the Hamilton Island adventure and contest: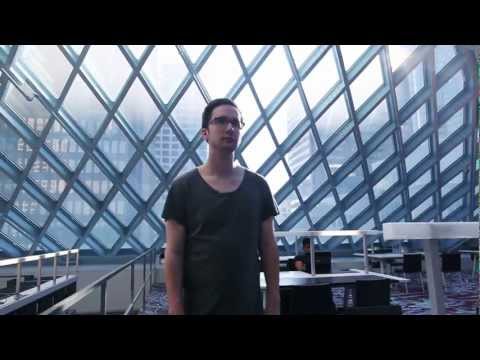 By adding a hashtag contest to the campaign, four lucky Australian Instagramers can join the Pilgramers on Hamilton Island, the Instameet can deliver the island a great deal of attention in social media land. And as Sophie Baker said, we take inspiration and ideas from friends, family, and followers in today's society. In other words, from likeminded people like the Pilgramers we trust and look up to.
This is exactly what Gen-Y is doing, especially on social media platforms like Instagram. This is why brands need to think about using influencers that are actually influential when it comes to their target groups
What do you think of this social media campaign, and marketing to Generation Y? We'd love to hear your thoughts!
---
About the author
Marion aan 't Goor is a recently graduated marketer and is a Junior Consultant at Share Force One. You can connect with Marion via Twitter and LinkedIn.