How To Use Social To Cover Incompetence?
Social Media is the driving force behind the new economy. What does that mean? Nobody knows…
The world's most successful companies know that social media is a powerful marketing tool, and The Onion's knows exactly how to make social marketing even more effective:
'by never injecting an ounce of effort into it.'
The Onion is an American news satire organization. It is an entertainment newspaper and a website featuring satirical articles reporting on international, national, and local news.
Last September they started a parody of the well known TED Talk, featuring self-proclaimed visionaries presenting you hilarious slides and thoughts.
I'll must admit, I like watching a good TED presentation on YouTube every once in a while. They can be both inspiring and informative. But the Onion's parody of a social media guru makes me really laugh, but not just because it's funny. It's also very true.
Take a look and tell me wat you think of it: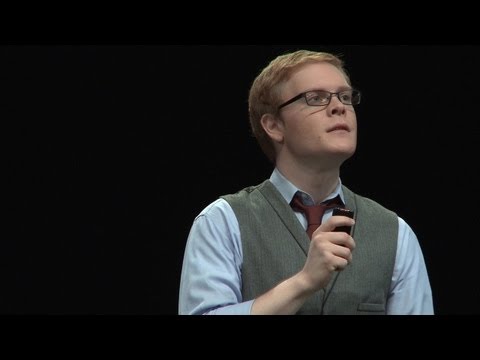 I never present myself as a social media guru, I'll always leave it up to my clients to decide whether I'm a specialist or not. Do you believe that majority of 'social media gurus' are self-proclaimed?
You can watch all previous episodes of Onion's Talks here.
Want more stories like this? Select our category Remarkable & Gossip, follow ViralBlog on Twitter or join our Facebook movement.
---
About the author
Laurens Bianchi is an online marketing professional from the Netherlands and has been blogging on ViralBlog since 2008. Currently Laurens is a Managing Partner and Commercial Director at ICON&Co and Social Media Consultant for the Royal Dutch Football Association.