IE Sucks…Less: The Browser You Loved To Hate
Ingenious is the new campaign by IE the browser you loved to hate. Especially if you are enjoying the trolling of Microsoft or IE, see why IE sucks…less.
Today IE launched its very new commercial. You should really see it. And share it. At least, if you now also feel that IE sucks…less.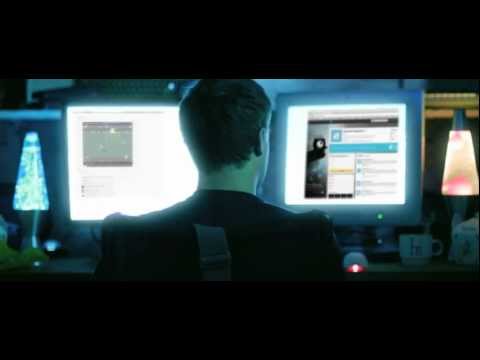 The commercial is part of their new campaign the browser you loved to hate. And the timing could not be better. Why? Because Facebook and Google seem to enjoy bashing each other.
My Opinion?
Witty and clever by IE. Showing a self-deprecating DNA. And the commercial or social video: It might well become a viral video in no time.
Last couple of months I have been surprised by the venomous mentions of Facebook's Mark Zuckerberg about Google. Even more surprised I was to read Google+ chief Bradley Horowitz bashing statements in his recent interview: Facebook is social network of the past.
A public catfight, by 2 giants, is that what our industry really needs? I don't think so. Certainly not in the era of reputation management and doing good. Bashing is pretty cheap, actually.
Probably not what the Maya's meant by: End of 2012, the world will be shifting to a new energy level.
I do hope that Facebook and Google can show each other – and our industry- a bit more respect. That's what we should expect from market leaders and their behaviour, right?
So the way IE is doing it, two thumbs up. Honestly, I think IE's timing is a coincidence, but nevertheless; perfect.
What about you?
How do you rate the new IE way? Or how do you feel about Facebook and Google bashing each other? We would love to read your opinion in the comments below.
Want more remarkable stories? Follow Igor Beuker on Twitter, grab our RSS Feed or join our Facebook page.