How To Rebrand The Potato
Before you scratch your head and start to wonder what the hell rebranding potatoes has to do with viral and social media, allow me to explain. But only after you've watched this video!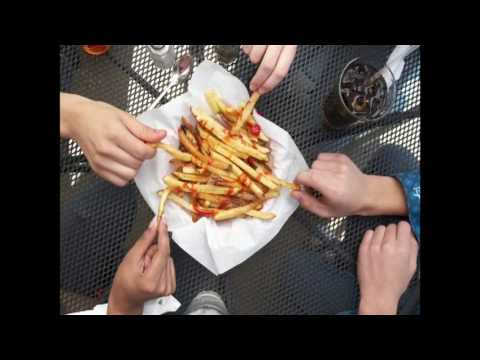 The story of how Frederic the Great turned the ordinary spud from undesirable to something people would break the law for is one of the examples Rory Sutherland, Vice Chairman of the Ogilvy Group, uses to explain how advertising can be beneficial by adding perceived value in our lifes. The potato story is just one of many hilarious anecdotes Mr Sutherland uses to postulate how advertising can improve our lifes.
Whilst this may not be your typical content for Viralblog, the video has 'only' 28,000 views and can hardly be called viral, but I do believe this is something everyone in the industry should see. Not only because it's enormously entertaining, but because it's full of rich and interesting information and nuggets of wisdom.
Recently Mr Sutherland has been pleading his case for the adoption of behavioural economics in the advertising business. Behavioural economics is a field which has recently enjoyed a lot of attention thanks to best selling books such as Nudge, Predictably Irrational and The Paradox of Choice.
Having read the above mentioned books I can only say I wholeheartedly concur with Sutherland's notion and would encourage anyone working in the field of communications to start by watching the presentation above, to be followed by getting your old skool paper fix in one of the three mentioned books from Amazon.
Go watch and read. Now!