Gatorade: Social Media Mission Control
Obviously you know that social media is an important source for consumer insights around your brand. And you told your bosses already over a year ago to stop shouting and start listening.
While many brands heard about the importance of social media monitoring, only a few are actually taking it very serious.
Gatorade is extremely serious, and setting a new benchmark for many CMO's.
Explore Mission Control, a NASA-alike approach?
Gatorade: Mission Control Room
The sports drinks brand teamed up with Radian6 and IBM and built a variety of data visualizations and dashboards.
The video below shows Gatorade's Mission Control in action.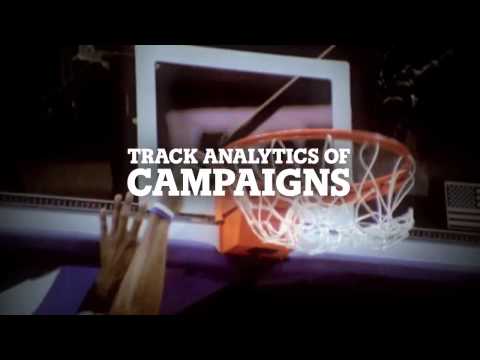 Using the system the Gatorade marketing department keeps track of buzz and conversations around the brand in the social media landscape, gaining valuable consumer insights to be used in the marketing, PR, media and brand strategies.
Read more on Gatorade's Mission Control on Mashable.
We love the ALF part: Always Listen First.
We know that many brands will copy this approach.
So stay tuned.