McDonald's Social Media Marketing Strategy
There is virtually noone in the industrialized world who has not been to McDonald's at least once in his or her lifetime. The global market leader on fast food has recently shared its view on Social Media Marketing Strategy and what it means for McDonald's and how they want to become market leader in this area as well.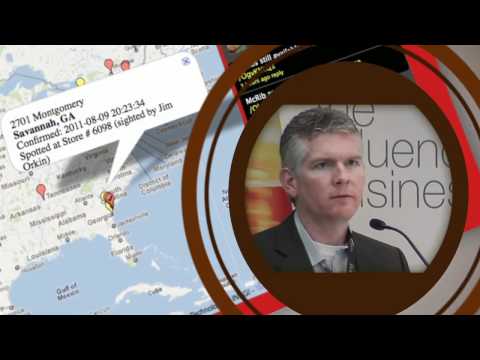 Heather Oldani, U.S. Communications Director at McDonald's, has shared McDonald's Social Media Marketing Strategy and is a must-read for CMO's.
Important to McDonald's are the following key learnings:
Ask yourself…"How can we actively engage" vs "Should we engage?"
Walk before running…Develop the right strategy for your brand vs leaping into tactical activation
Collaborate…Social media has potential for a number of different departments within a company
Be flexible/nimble…Some new trend that has the potential to impact your brand is always around the corner
Be open to feedback…Everyone has an opinion about your brand, products, services so be open and willing  to listen
It is interesting to see the different means used in collaboration with each other, from Twitter to Facebook to their own HUB.
Congratulations to Heather in achieving this great social strategy.