Social Media Fail Compilations
Is it really unethical to laugh about social media failures? Maybe, but it still cracks me up every now and then. Watch 3 really big brands fail and learn from their mistakes.
In this story you will see Wal-Mart, Kenneth Cole and Google fail painfully in social media.
Hope you will learn from their mistakes. Why?
It can have serious consequences if companies have social failures. So let's have a look at 3 failures within the social sphere…
Wal-Mart Fail
One company that pops in my head first is Wal-Mart. Nevertheless I think they do a great job at continuously trying to engage with their clients. The one example I want to show is Wal-Mart setting up a Facebook page. It backfired due to a lack of conversation and not being "authentic".
So where did they go wrong?
_didn't spend enough time on Facebook
_didn't change their message to fit the audience
_restricted comments of "fans"
_strayed from Brand Promise/ instead of discounter a stylish environnement.
Google Buzz Fail
Our golden boy can't always end on top. Google set-out to be the leader in MicroBlogging, alas untimely because the match was already finished and the winner was already selected. It also was again something to keep people within their walled garden. Also I believe that Google's "Don't Be Evil" motto is increasingly being taken less seriously. Lately it seems that a lot of the things they do gets negative buzz…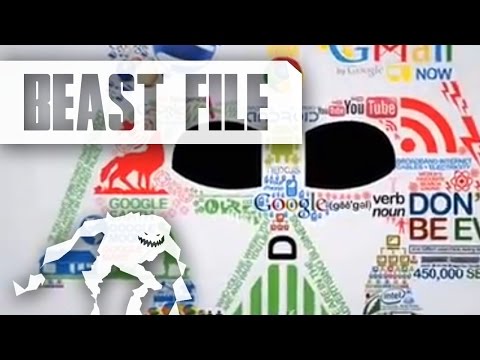 Hash tagging Idiocracy By @KennethCole
As we all know things haven't been going to well in Egypt. The world symphasises with the country's inhabitants and there is quite the Buzz around it. Fashion Retailer Kenneth Cole thought to have a bright idea and take advantage of a country's misery by Hijacking their #HASHTAG and posting the following.  FAIL!
So here a list with some – DONT'S
_don't assume social media is just another advertising channel
_don't push your banners on social platforms
_don't stray from your core
_don't think reach is the holy grail
_don't believe social is a stand alone, it's should be part of the brand strategy
_don't avoid technologies and innovations
_don't be unethical, be authentic and WOMMA compliant
_don't underestimate the power of digital dictators and consumer reviews
_don't assume social is a hype. 
_don't think social will solve all problems, improve your brand and products!
The question isn´t if you should do social, the question is how good you are going to be at it.
What About You?
What is your favourite social fail? And why?