Social Media Guru – The Movie
Whenever something reaches the red alert stage of the hype cycle there will be plenty of people jumping on the bandwagon to try and make a quick buck. Social media is no different and we now have the internet and Twitter in particular riddled with Social Media Gurus/Experts/Honchos….well, you get the point.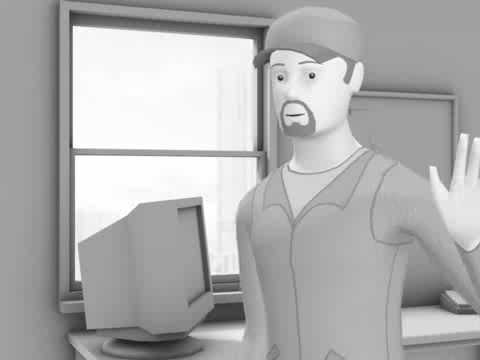 Jennifer Leggio spoke out against the snake oil salesmen and asked the bonafide  people within the industry to step forward. The video above is a satire intended to mock the clueless among us.
Whilst the video is quite humerous, I tend to agree with Jason Falls that the call to arms is over the top and even comes across as elititst.
The video and Jennifer's post are sparking quite the debate, so we'd love to hear your thoughts.
Btw, the video was made with some very funky software called Xtra Normal