Us Now: The Power of Mass Collaboration
Us Now is a documentary project about the power of mass collaboration, the internet and its potential impact on society. Directed by Ivo Gormley, the film explores how the web is changing the ways we can organize ourselves and illustrates how online networks are changing the way we live together.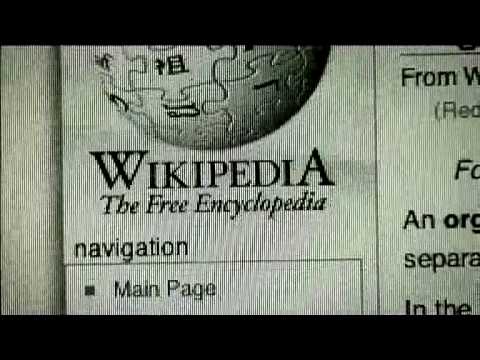 Us Now: a film directed by social anthropologist/filmmaker Ivo Gormley
Us Now follows the fate of Ebbsfleet United, a football club owned and run by its fans; Zopa, a bank in which everyone is the manager; and Couch Surfing, a vast online network whose members share their homes with strangers.
On Dotsub the 1 hour documentary by Banyak Films is subtitled in Croatian, Danish, Dutch, English, French, Georgian, German, Italian, Portuguese, Spanish and Vietnamese.
---
Read more of Paul's articles on Viralblog. You can connect with Paul via Twitter, LinkedIn, Facebook, SlideShare, Del.icio.us or send him an email at [email protected].