Throwback Thursday: Consumer Created Viral Content Movement
Throwback Thursday is the name of a consumer created viral content movement. The weekly post theme that social media users participate in, is part of a very general "throwback" activity for posting content.
If you have enjoyed the social web phenomenon or memes like Planking, Harlem Shake and Hadouken, you might fall in love with Throwback Thursday as well.
Discover all about Throwback Thursday here. It will at least make you the trendsetting hero at your next birthday parties.
Throwback Thursday: Viral Content Movement
On Thursdays, people usually post photos on sites like Instagram, Twitter, Tumblr or Facebook that are from the past. Photos can be from years ago or from just a few days ago.
Yes I get it, you'd like to see some examples. Well here a few to get the picture:

Throwback Thursday: Coming to America

Throwback Thursday: Favorite TLC Looks

Throwback Thursday: Her First Tattoo

Throwback Thursday: Igor Beuker at the zoo in 1975

Throwback Thursday: Funniest one by Lara Hemstede from Amsterdam
There aren't really any limitations and it really just gives people an excuse to post more.
Have you joined the movement yet?
How to Follow Throwback Thursdays?
Throwback Thursday is very popular on Instagram, and users often tag their photos with a variety of hashtags like #TBT, #ThrowbackThursday or just simply #Throwback.
Adding these hashtags can help get photos more exposure from a wider audience of people who are searching through those tags.
When Did Throwback Thursday Start?
It's almost impossible to pinpoint exactly when and where Throwback Thursday started.
If you do a search using the Instagramers iPhone app that lets you easily pull up the oldest tags on file, you see that a user named @bobbysanders22 is the first person on record as using the tag, in 2011, not long after Instagram added hashtags as a feature.
When having checked Google Trends it is fair to say that the idea of Throwback Thursday got started in 2011, gained traction throughout 2012, and is now safely ensconced in 2013 social media habits.
50 Photo/Video Crazes That Swept The Web Since Planking
This story on ViralBlog is extremely popular and entertains many fans of planking and other crazy memes.
Other cool social web crazes we covered here on ViralBlog were Harlem Shake.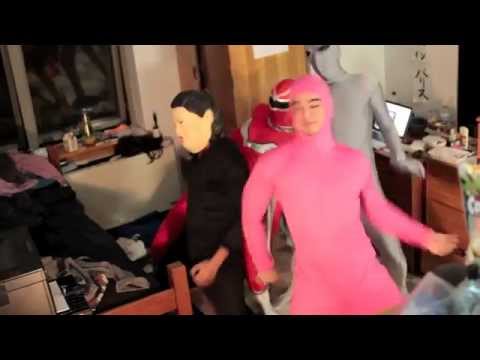 And not to forget the follow up called Hadouken.
Talking about viral cult hits, how about our story on PSY Gangnam Style that was read already 147.331 times.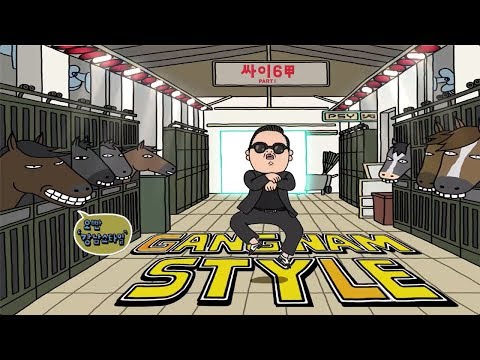 My Opinion
I really love crazy memes like PSY Gangnam Style, Harlem Shake, Hadouken and Planking. They all put a smile on my face.
That's what I love about the internet: it is an anarchistic medium. A free platform controlled by the people, not a broadcaster or publisher.
The internet – with its exponential growing number of collaborative ecosystems – is adding pieces of meaningfulness to our everyday lives.
Consumer created content is often very entertaining, fun, social (talked about at the coffee machine at work) and sometimes very viral.
Especially with photos, animations or shorts (Vine by Twitter) and videos from a mobile phone more memes are becoming a viral movement.
What About You?
How do you like Throwback Thursday? What is your favorite internet meme? I would love to read your ideas in the comments below.
Follow & Share
Want more stories on breaking with the status quo? See our category Trends & Innovations, join us on Twitter, LinkedIn, Facebook, Pinterest, RSS and get our weekly E-mail Newsletter for updates and free bonus content.
About the Author
Igor Beuker is a serial entrepreneur, acclaimed trendwatcher & speaker, marketing consultant and advisory board member at several disruptive media, technology and entertainment firms. Book Igor as keynote speaker, follow Igor on Twitter or contact him via LinkedIn.