Top 5 Videos In Viral Friday: Lie Witness News
Millions of videos get uploaded, so we curate them for you in our flagship format Viral Friday. See the 5 top viral videos of this week here on ViralBlog.
Trailer created by Michiel Zwart of EditieM

This week, we selected the following five great viral videos for you:
1. Lie Witness News – Coachella 2013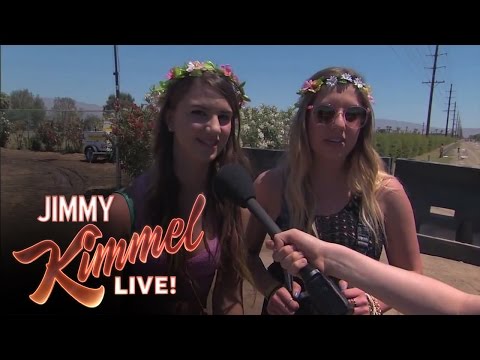 Nice weather is hopefully around the corner and so are great outdoor music festivals. One of them, Coachella 2013 is already a legacy, but here's a nice video from Jimmy Kimmel and his Lie Witness news, ridiculing some of the festival's visitors with questions about music performances that actually never happened. Lovely video that was already watched more than 9,1 million times in only three days.
2. Durex Fundawear – Touch Over The Internet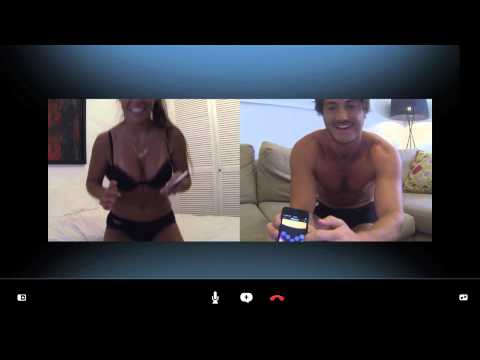 For those of you who ever went through a long-distance relationship, as I did, know that Skype helps a lot but it's not almighty. And even though the idea of "touching" your partner over the internet isn't really new, Durex Australia seems to make it happen for real. A great video with an idea brought to life, Fundawear, with more than 4 million views in a week.
3. Stage Fright – So Real It's Scary 2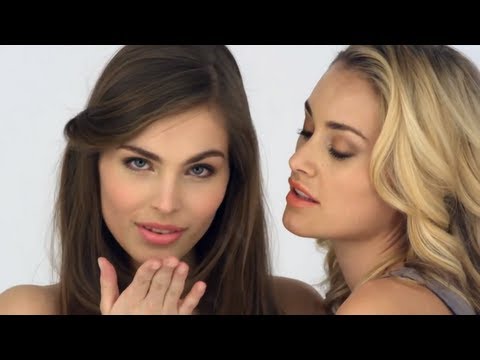 LG is back with another "So Real It's Scary" video that got over 3 million views in a week, presenting amazing depth of colors and picture of their IPS monitors that make everything displayed looks like it's real. Set in male public toilets, it really makes it difficult for the guys to do what they intended to do.
4. How Much Food Can You Buy For $5?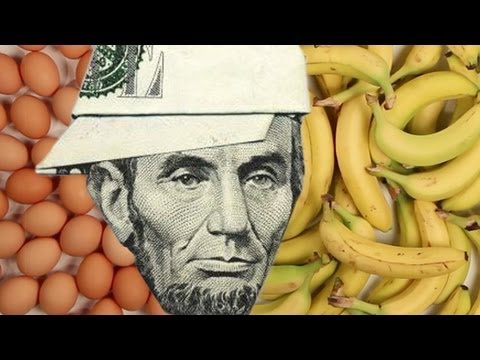 The value of money differs per country, even per region in the same one – nothing new, right? Guys from BuzzFeed made some interesting "research" of usual commodities and compared how much of these can be bought for $5 in different countries around the world. A nice video that has been watched more than 2,1 million times since 19th of April. How much of these can you buy in your country for five bucks?
5. Wringing Wet Washcloth In Space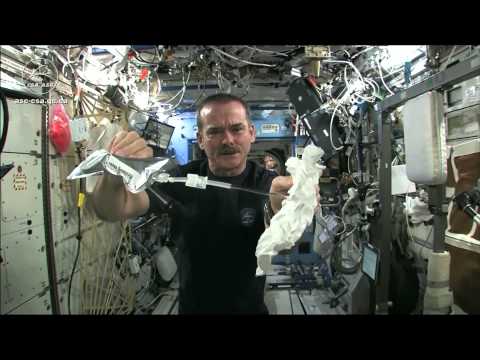 The videos from International Space Station are simply amazing, each of them. It seems that every, even the most simple task that you might do daily looks much more interesting when done in space. Such as wringing a wet washcloth. Watch closely what zero gravity does to the bubbles…awesome, though so simple. Seen already more than 1,4 million times in a week, enjoy!

What About You?
What was the viral that made you wet your panty? We would love to hear your opinion in the comments below.
Follow & Share
More viral videos? Browse all Viral Fridays, join us on Twitter, LinkedIn, Facebook, Pinterest, RSS and get our weekly E-mail Newsletter for updates and free bonus content.