Top 5 Videos In Viral Friday: Miami Heat
Millions of videos get uploaded, so we curate them for you in our flagship format Viral Friday. See the 5 top viral videos of this week here on ViralBlog.
Trailer created by Michiel Zwart of EditieM

This week, we selected the following five great viral videos for you:
1. Harlem Shake Miami HEAT Edition
The biggest hype around the Harlem Shake meme is probably over, but some still like to keep it alive. This time the team of Miami HEAT did the shake and the video sky-rocketed to more than 37 million views in a week! But The Simpsons and Homer Shake is worth watching as well, with "only" 23 million views…
2. World's Most Insane Rope Swing Ever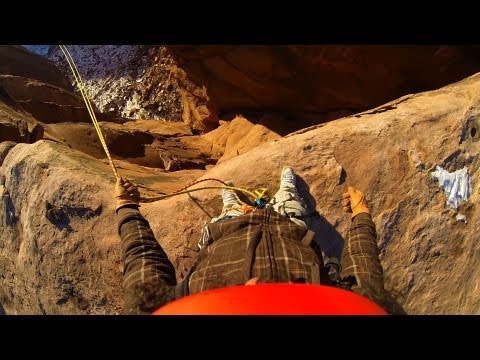 Respect to the fellas who were crazy enough to pull this off! An amazing rope swing down a cliff that would give me a heart attack. Nothing you should joke around with, well only if you want to upset your girlfriend off course. The video has been on-line for 8 days and is hitting 8 million views!
3. Three – The Pony
It's a pure coincidence that the UK data and mobile provider Three is on the third place with a dancing pony video that got more than 3,8 million views in only one week. The dancing pony is "the face" of the new #DancePonyDance campaign and you can make someone's day with your own pony mashup at ThePonyMixer.com.
4. Elevator Murder Experiment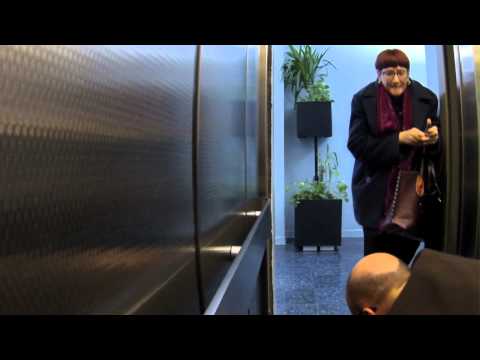 What would you do if you'd see a murder attempt in progress? I hope it's not the same reaction as some of the people in this video! An interesting  experiment promoting Dead Man Down movie which shows the true character of these individuals. This experimental video got over 3 million views in just 4 days.
5. The Bear Essentials Of Safety #airnzbea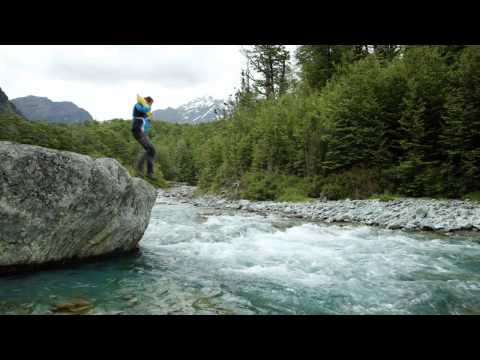 Bear Grylls strikes again! This time Air New Zealand found another creative way to present their airplane safety instructions by using the nature loving Bear and let him go wild in this video. Bear Grylls and the fish have over 2 million views in 10 days. To remind you, in a previous edition of Viral Friday, Richard Simmons was the endorser for this safety clip.
What About You?
What was the viral that made you wet your panty? We would love to hear your opinion in the comments below.
Follow & Share
More viral videos? Browse all Viral Fridays, follow ViralBlog on Twitter, grab our RSS Feed, join our Facebook movement or subscribe to our weekly e-mail newsletter.