Top 5 Videos In Viral Friday: Nokia Lumia
Millions of videos get uploaded, so we curate them for you in our flagship format Viral Friday. See the 5 top viral videos of this week here on ViralBlog.
Trailer created by Michiel Zwart of EditieM

This week, we selected the following five great viral videos for you:
1. Switch to the Nokia Lumia
You might remember Samsung's Galaxy videos, ridiculing the new iPhone. Now Nokia and Windows Phone stepped in the clash between Apple and Samsung with a simple advice, "Don't fight". So stop hating, enjoy the funny video as did already more than 3,6 million people in 4 days. And also have a look at the "making of" video.
2. A Boy And His Atom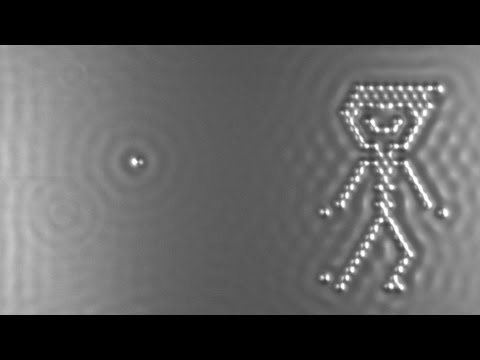 The movie that holds the Guinness World Record for the world's smallest stop-motion film. A movie from IBM so small that it can only be seen when you magnify it 100 million times. Turning science into art has brought us a video that has been viewed 2,1 million times in just three days.
3. Beyoncé In H&M Summer Collection 2013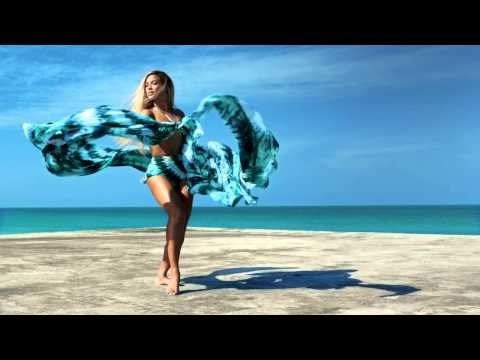 We always say that celebrities work to make your brand videos viral. H&M also knows this so they used Beyonce to promote their summer collection for 2013.  It went very fast to over 1,3 million views, only in 6 days!
4. "SHIFT IT"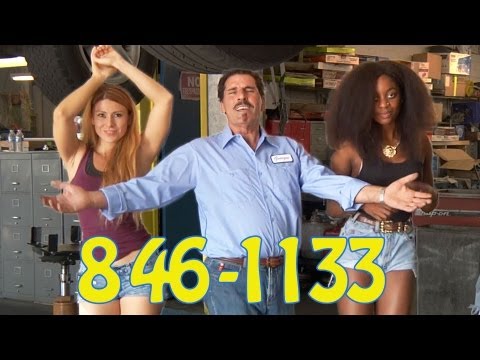 This guy should have his own talk show. The fellas from The Mythical Show decided that Goorgen, the star of a local business, was worthy of having his own commercial and they brought us SHIFT IT. With over one million views in four days this commercial has certainly revolutionized commercial making.
5. Dove Real Beauty: #Balls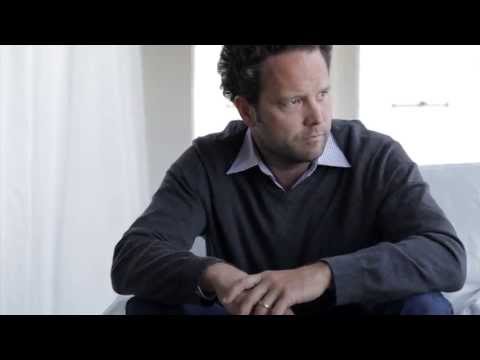 Guys from Adhoc, people who love to hate (on) ads, came up with this great spoof video. Idea based on the Dove Real Beauty Sketches, here goes a compelling social experiment that explores how men view their own balls in contrast to what others see. The #balls video got almost 1 million views since Monday 29th of April, enjoy!
What About You?
What was the viral that made you wet your panty? We would love to hear your opinion in the comments below.
Follow & Share
More viral videos? Browse all Viral Fridays, join us on Twitter, LinkedIn, Facebook, Pinterest, RSS and get our weekly E-mail Newsletter for updates and free bonus content.