Top 5 Viral Videos In Viral Friday: One Photo A Day
Millions of videos get uploaded, so we curate them for you in our flagship format Viral Friday. See the 5 top viral videos of this week here on ViralBlog.
Trailer created by Michiel Zwart of EditieM

This week, we selected the following five great viral videos for you:
1. One Photo A Day In The Worst Year Of My Life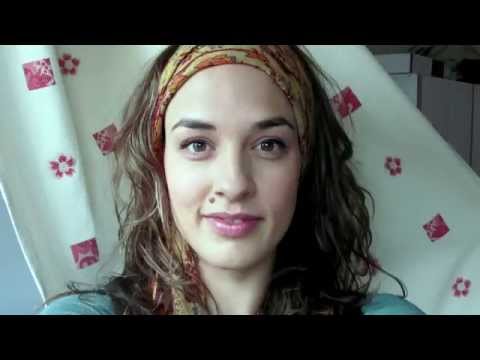 Violence, in all kinds of it, is simply terrible. There have been many campaigns against it and this one by Saatchi & Saatchi is really a touching. With a simple "a photo a day project" you witness photos of a young girl who over the year shows signs of bruising evidently caused by domestic abuse. Just a warning – it is a kind of disturbing video, watched more than 3,5 million times since 18th of March.
2. 3D Printed Guns
The gun debate in America continues. This week Journalism network Vice published a gun documentary focused on the relationship between new 3D printing technologies and firearms. Almost 2.5 million views within 5 days show that this is a hot topic!
3. MinusIQ – The Pill To Lower Your IQ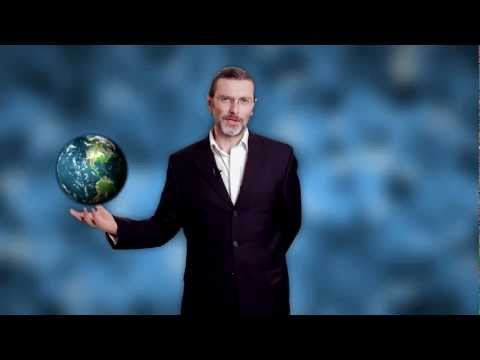 When you think about it, this guy has a point. Sometimes being intelligent might have some drawbacks – many constantly think about better options, work improvements, world peace and such non-sense. But there's a cure for us, the MinusIQ pill that can decrease your IQ by 10, 30 or 50 points. Permanently. A well played promotional video by a creative agency Sleepthinker London that got over 1,2 million views since 19th of March.
4. Imagine A World Without Hate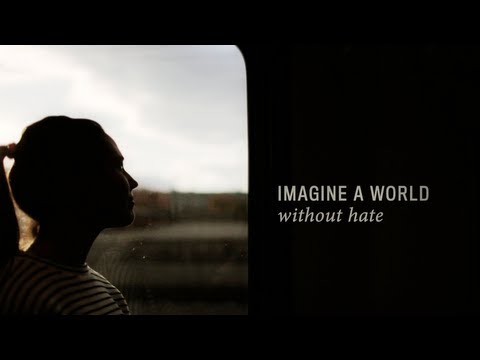 This week the Anti Defamation League launched the "Imagine a World Without Hate" video for their tolerance campaign. The inspiring video features historical figures like Martin Lutcher King and Journalist Daniel Pearl. The music from John Lennon completes this great video. No wonder that the video is already viewed almost 900.000 times in 8 days.

5. Nike SB Eric Koston 2 – The Legend Grows

Nike is back with another viral hit. To promote the new shoe: Nike SB Eric Koston 2 they featured highlights from the 20 year career of the pro-skateboarder. The video is in the wild since last friday and reached almost 500.000 views so far.
What About You?
What was the viral that made you wet your panty? We would love to hear your opinion in the comments below.
Follow & Share
More viral videos? Browse all Viral Fridays, follow ViralBlog on Twitter, grab our RSS Feed, join our Facebook movement or subscribe to our weekly e-mail newsletter.