Top 5 Videos In Viral Friday: DashCam Confessional
Viral video marketing used to be an art, now it's a science. We curate the millions of videos that are uploaded every week. In our flagship format Viral Friday we show you the top 5 viral videos.

This week, we selected the following top 5 videos for you… Enjoy and share.
1. Dover Police: "DashCam Confessional (Shake it Off)"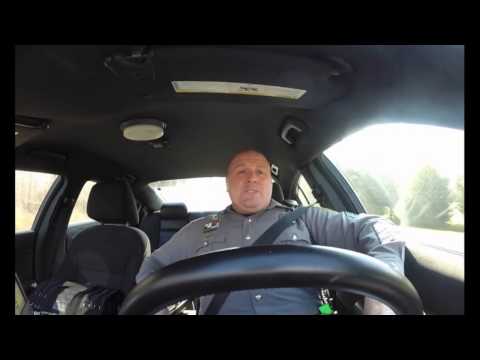 This week's viral number one is for internet sensation Master Corporal Jeff Davis of the Dover Police Department with his clip "DashCam Confessional (Shake it Off)". The popular video, posted to the police department's Facebook page Friday last week, shows Davis in uniform and driving a patrol car, while lip-syncing to Taylor Swift's hit song Shake it Off. The lip-syncing viral, aimed to gain more Facebook likes, has been viewed 24 million views, shared over 500,000 times and also has received a mention from Taylor Swift on Twitter.
2. Nissan: "Roman Atwood Crazy Plastic Ball Prank"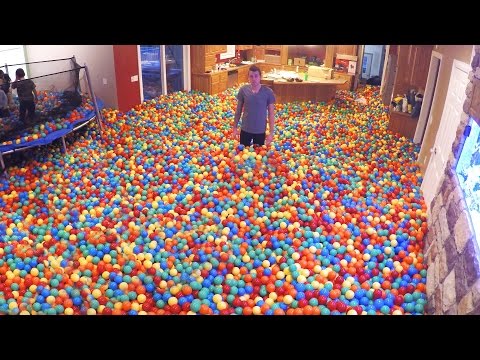 Japanese car maker Nissan is teaming up with various YouTube creators for its first Super Bowl campaign in over two decades. The Nissan #withdad campaign is celebrating dads with a batch of videos from the likes of "Epic Meal Time", "Dude Perfect", "Jabbawockeez", "Convos with my 2-year Old", "Roman Atwood" and "Action Movie Kid". YouTube star Roman Atwood, known for his hilarious pranks, scored the most campaign views so far with his giant ball pit video in his house, while his wife was out shopping. Result: 16 million views and over 50,000 social shares.
3. SumOfUs: "A Cheesy Love Story"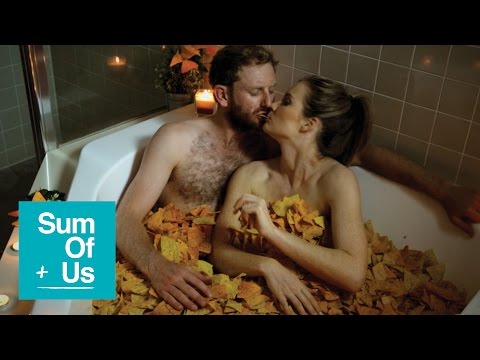 SumOfUs, an international consumer advocacy organization, released a well-timed parody video on Tuesday, in conjunction with Doritos' annual "Crash the Super Bowl" commercial competition. The SumOfUs parody advert calls out Doritos and its parent company, PepsiCo, for use of unsustainable palm oil in Doritos products and the subsequent destruction caused to Southeast Asian rainforests, species and communities. Total views on YouTube and via the Facebook pages SumOfUs and GreenpeaceUK: 9.3 million since January 11.
4. Microsoft: "HoloLens"
This week, Microsoft unveiled the HoloLens, an augmented reality headset which overlays holograms into your surrounding environment, alongside the new operating system Windows 10. The HoloLens lets wearers use their hands to interact with virtual objects. The promotional video for Microsoft HoloLens has been watched 6,6 million views in just two days. Total social shares: 54,285 .
5. Saturday Night Live: "Calvin Klein"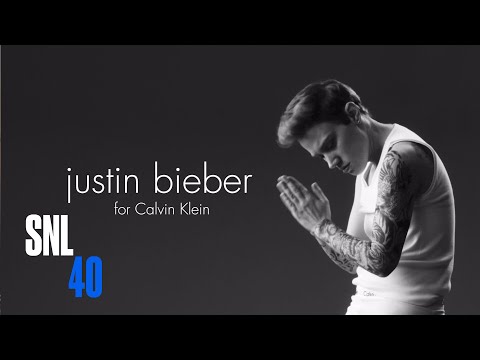 Last but not least: Calvin Klein Ad by Saturday Night Live. SNL has joined the #mycalvins conversation with a hilarious parody starring Kate McKinnon as Justin Bieber and Cecily Strong as Lara Stone. After the parody aired on January 17th on NBC, the 20-year-old Canadian singer tweeted, "@nbcsnl well played. Lol.". The parody has garnered 4 million views on YouTube. Or 2.6 million more YouTube views than the original ad 😀
What About You?
Which video did you like most? We would love to hear your opinion. Share it with us in the comments.
Take ViralBlog.com everywhere you go
Have an iPhone, iPhone Touch or iPad? Download the ViralBlog.com app for iOS
Samsung or other Android mobile phone/tablet? Download the ViralBlog.com app for Android
Explore more on ViralBlog
Want to see more popular viral videos? Browse our category "Viral Friday" or get our weekly e-mail newsletter for updates and free bonus content.
Follow ViralBlog on Twitter, LinkedIn, Facebook, Google+, Feedly.
Join us on Twitter, LinkedIn, Facebook, Google+, RSS