Top 5 Videos In Viral Friday: Star Wars TIE Fighter
Viral video marketing used to be an art, now it's a science. We curate the millions of videos that are uploaded every week. In our flagship format Viral Friday we show you the top 5 viral videos.

This week, we selected the following video top 5 for you… Enjoy and share.
1. Lucasfilm "Crashed TIE Fighter on German Highway"
Dashcam footage of a downed TIE Fighter on the German highway with a couple of bored Stormtroopers is this week's number one viral clip. The 10-second clip, uploaded Friday last week by German Sky network TV channel, has been watched 12 million times on Facebook with 150,000 social shares.
2. Zapatou "Best of Web 7"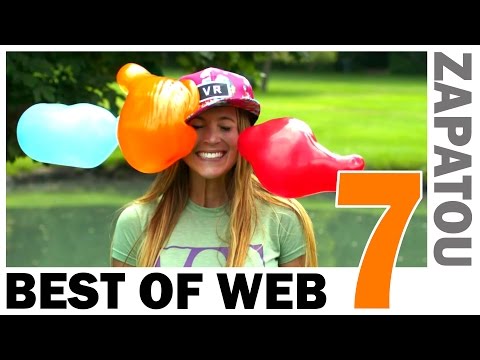 French video artist Luc Bergeron aka Zapatou is back with the 7th edition of his "Best of Web" videos, compiling 233 of the most popular videos on the Internet this past year. Luc has published the full compilation list on his Google+ profile. With almost 3 million views and 22,000 shares in just 4 days Zapatou has secured the 2nd spot this week.
3. Google "Year in Search 2014"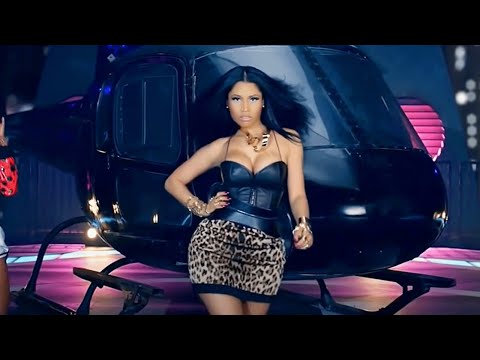 Search giant Google released its top search terms of 2014 this week. What were the most searched people, trends, and events of 2014 on the most used search engine in the world? You can find it on http://www.google.com/2014. The promotional video garnered 2.5 million views on YouTube and has been shared 62,000 times on social media.
4. Apple "The Song"
Technologies evolve, but love is timeless. That's the message in Apple's latest holiday advert,  in which a young girl discovers an old Voice-O-Graph recording of her grandmother at a younger age, singing the George & Ira Gershwin classic "Love Is Here to Stay". The ad has scored 2.7 million views and 22,732 shares since December 14th.
5. Freshpet "Freshpet Holiday Feast"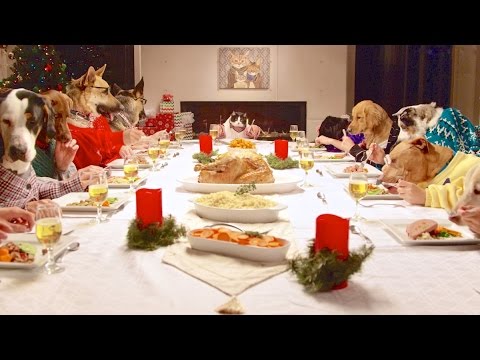 Last but not least:  A hilarious video by pet food company Freshpet, in which 13 dogs and 1 cat eat with human hands. The commercial "Freshpet Holiday Feast" was put together by Provo-based ShareAbility in a 5-hour shoot. In 5 days the video has been viewed 2.2 million times on YouTube and scored 46,653 Facebook shares.
What About You?
Which video did you like most? We would love to hear your opinion. Share it with us in the comments.
Take ViralBlog.com everywhere you go
Have an iPhone, iPhone Touch or iPad? Download the ViralBlog.com app for iOS
Samsung or other Android mobile phone/tablet? Download the ViralBlog.com app for Android
Explore more on ViralBlog
Want to see more popular viral videos? Browse our category "Viral Friday" or get our weekly e-mail newsletter for updates and free bonus content.
Follow ViralBlog on Twitter, LinkedIn, Facebook, Google+, Feedly.
Join us on Twitter, LinkedIn, Facebook, Google+, RSS