Top 5 Viral Friday Videos: YouTube Rewind 2013
Millions of videos get uploaded, so we curate them for you in our flagship format Viral Friday. See the 5 top viral videos of this week here on ViralBlog.
Trailer created by Michiel Zwart of EditieM

This week, we selected the following top 5 viral videos for you:
1. YouTube Rewind: What Does 2013 Say?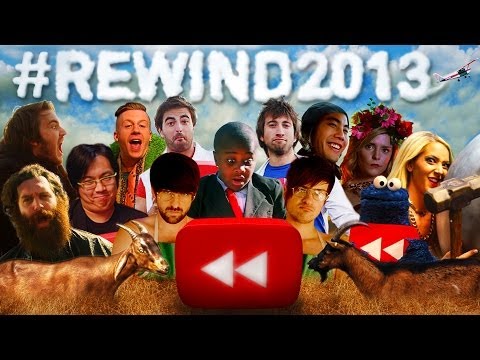 Like it or not, but the year 2013 will become a history in two weeks. And to remind you about the best videos of this year, here comes YouTube Rewind, a mashup of popular moments of 2013. So far with over 19 million views in just 2 days!
2. WestJet Christmas Miracle: Real-Time Giving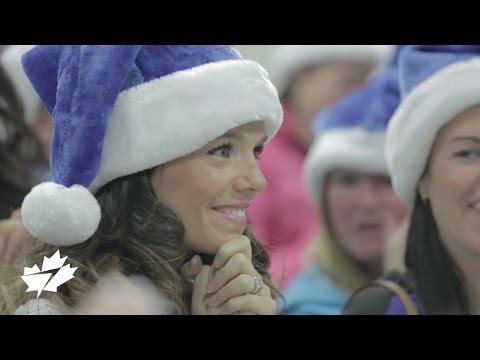 What  a great surprise for WestJet's passengers, an amazing video with over 19 million views in six days! Check out more if interested, a beautiful idea brought to life thanks to guys at WestJet and today's tech.
3. If Only For A Second – Mimi Foundation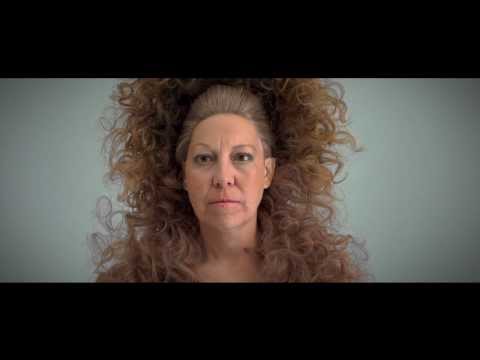 Pleased to introduce Mimi Foundation from Belgium, with a sole purpose: that each man or woman facing cancer can face it more serenely. And here's their heart-touching video with over 4.2 million views in a week that left me speechless.
4. Road Bike Party 2 – Martyn Ashton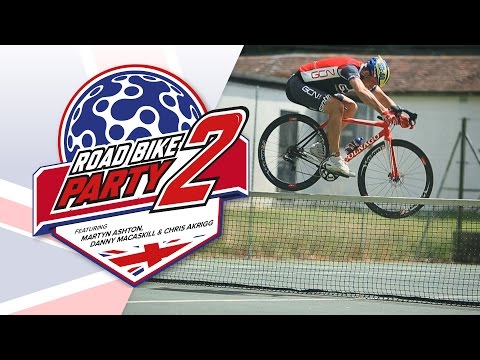 Martyn Ashton, Danny MacAskill and Chris Akrigg take you on a journey with a new bike, get ready for some serious tricks! Brought to you by Global Cycling Network, already with more than 3.6 million views in just four days. In case you love cycling, be sure have a look at The Copenhagen Wheel – secret Santa, I want it! Please?
5. ESPN The Magazine: Ron Burgundy Interviews Peyton Manning
The one and only, Ron Burgundy, promoting it's latest movie The Anchorman 2 with an interview with American football quarterback Peyton Manning. Enjoy, as did 3.5 million viewers over the last week.
What About You?
What was the video that made you wet your panty? We would love to hear your opinion in the comments below.
Follow & Share
More viral videos? Browse all Viral Fridays, join us on Twitter, LinkedIn, Facebook, Pinterest, RSS and get our weekly E-mail Newsletter for updates and free bonus content.
viral