Top 5 Viral Videos In Viral Friday: P&G Thank You, Mom
Millions of videos get uploaded, so we curate them for you in our flagship format Viral Friday. See the 5 top viral videos of this week here on ViralBlog.
This week, we selected the following top 5 for you:
1. P&G Thank You, Mom | Pick Them Back Up | Sochi 2014 Olympic Winter Games
For teaching us that falling only makes us stronger. For giving us the encouragement to try again. 'Thank you, Mom' reached over 5,3 million views in the last 5 days.

2. Old Spice Mom Song
The New Old Spice commercial for Old Spice Re-Fresh Body Spray which may cause boys to become men, girls to become girlfriends, and moms to become sad, resulted in 4,2 million views.

3. Speed ad – Mistakes
Definitely one of the best video's we've seen in a while. The NZ Transport Agency raises awareness around speeding with this confrontational video. The result so far: 3,8 million views in 5 days.

Episode #1 // HITRECORD ON TV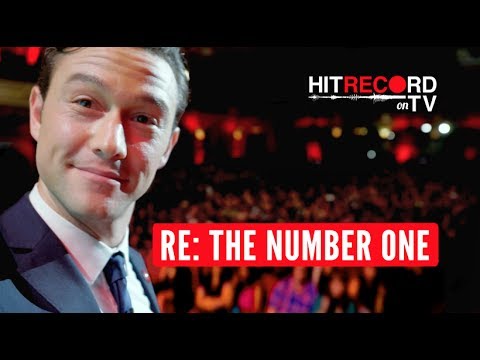 The first episode of HitRecord, an online collaborative production made by actor Joseph Gordon-Levitt, was uploaded on YouTube this week, before it premieres on television. The episode has been watched over 450,000 times.

5. Heineken | The Experiment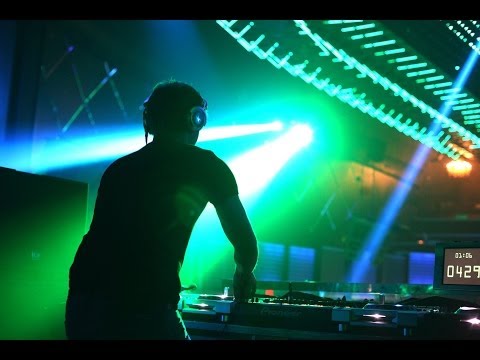 A new Experiment video of Heineken, in our opinion, fake again. The video wants to believe us that when there's a better DJ in a club, less people will drink alcohol. Perhaps there are on 'Molly' then? We're curious about what the 427K viewers think…
What About You?
What was the video that made you wet your panty? We would love to see your opinion and shares.
Follow & Share
More viral videos? Browse all Viral Fridays, join us on Twitter, LinkedIn, Facebook, Pinterest, RSS and get our weekly E-mail Newsletter for updates and free bonus content.
viral