Top 5 Viral Videos In Viral Friday: YouTube's Winner
Millions of videos get uploaded, so we curate them for you in our flagship format Viral Friday. See the 5 top viral videos of this week here on ViralBlog.
Trailer created by Michiel Zwart of EditieM

This week, we selected the following five great viral videos for you:
1. YouTube's Ready To Select A Winner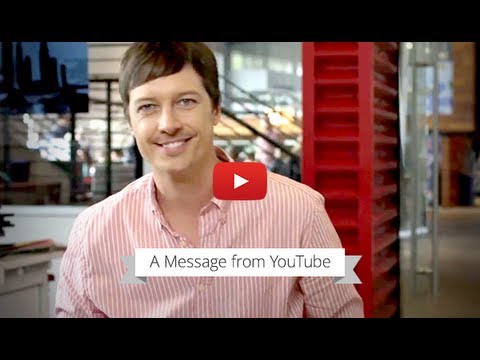 YouTube claims the top spot, they insinuated that they were going to pull off the plug on YouTube and select the best video that has been uploaded in the last 8 years. Some took the April Fool's day joke rather seriously but it's safe to say that they're still online. The prank video got almost 10 million views in 5 days.
2. Introducing Gmail Blue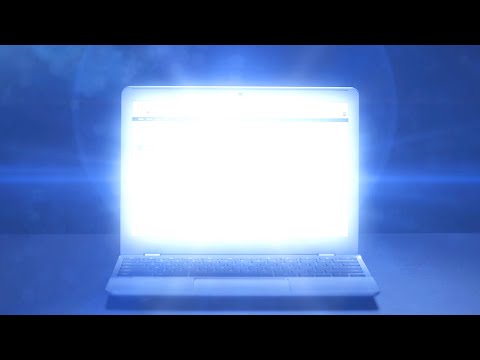 Google launched Gmail on the first of April 2004 and nine years later, Google launches its innovative update called Gmail Blue. It has all the features of Gmail has but here comes the real kicker! It's in blue… Another April Fool's joke that has over 5 million views in 5 days.
3. Bubba's Hover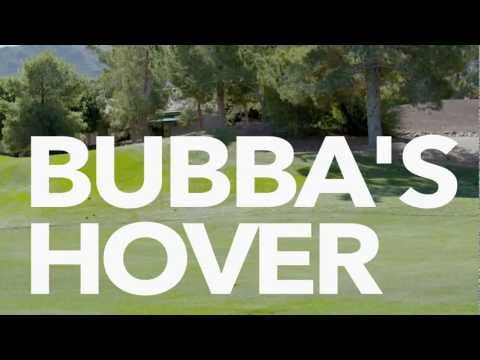 People who like golf because of the carts? Then you'll love this. PGA Tour golfer Bubba Watson unveiled a hovercraft golf cart. The vehicle, designed by Neoteric Hovercraft, is able to float over sand traps and ponds quickly without damaging the golf course. The video of this hover cart has almost 4 million views in three days.
4. New Renault Clio Test Drive
When considering buying a new car, it's a test drive that can make or break buyer's decision. In this video by Renault UK two guys (and also two ladies) go for unforgettable test drives. Maybe the idea was inspired by Skoda, nevertheless this video views sky-rocketed to 2,7 million views in one week.
By the way does anyone know if the test drivers actually bought the cars?
5. The First Honest Cable Company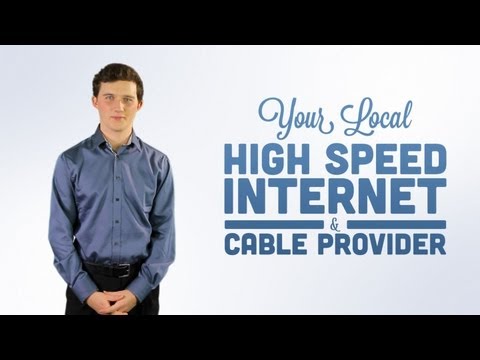 Guys from Extremely Decent Films are not decent here at all. But there has to be someone to say it aloud, right? So here's the a first honest ad that sums up the service most of the cable companies provide, straight, without glitter or other non-sense. Already with more than 2,5m million views in a week and few days – honesty pays off…
What About You?
What was the viral that made you wet your panty? We would love to hear your opinion in the comments below.
Follow & Share
More viral videos? Browse all Viral Fridays, follow ViralBlog on Twitter, grab our RSS Feed, join our Facebook movement or subscribe to our weekly e-mail newsletter.