Top 5 Viral Videos In Viral Friday: GoPro Shark Attack
Viral video marketing used to be an art, now it's a science. We curate the millions of videos that are uploaded every week. In our flagship format Viral Friday we show you the top 5 viral videos.
This week, we selected the following video top 5 for you… Enjoy and share.
Viral Video #1. GoPro: Man Fights Off Great White Shark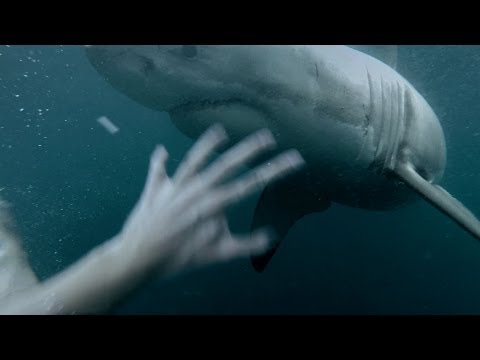 A guy jumps into Sydney harbour to test his new GoPro camera under water. Great views! OMG, great white shark!! Uploaded on 11 June this video goes viral in no time and hits 21,9 million views in one week.
2. Dove Men+Care – Real Dad Moments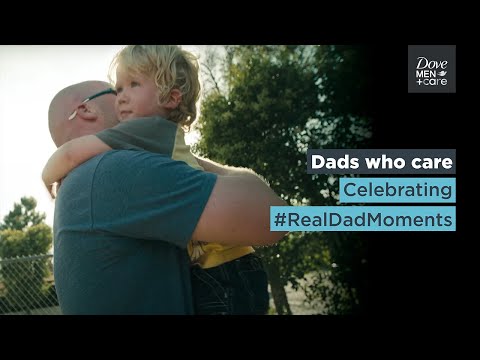 Again Unilever scores a viral hit. Now with label Dove Men+Care. TV commercial Real Dad Moments is so incredibly cute that it earns 10,6 million views since 9 June. Who's your daddy now?
3. First Moon Party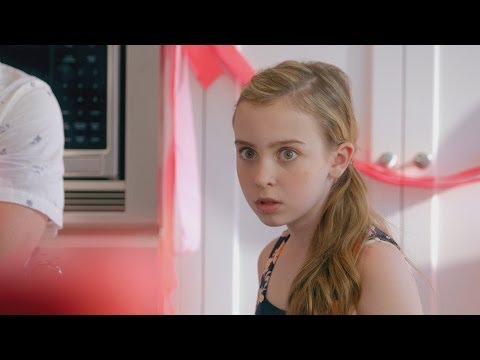 From full moon party to first moon party? Faking your first period could mean 'code red'. The video got 6,4 million views since 17 June.
4. Old Spice Brasil – Po po po po po po power!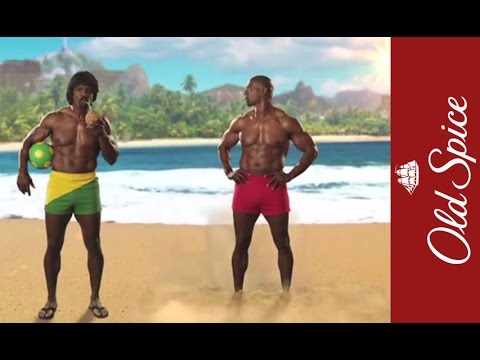 Old Spice starts in Brazil and it's strange a journey to get there. This video earned 2,4 millions views since 9 June.
5. Banned Grey Poupon Ad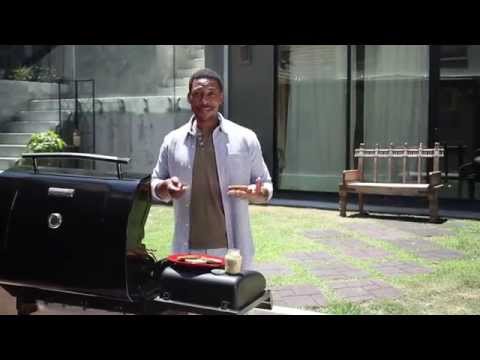 Not very bad for a banned ad. Grey Poupon poops on everything a the ads hits 2,3 million views since 15 June. Really banned or a hoax? Share your opinion in the comments.
What About You?
Which video did you like most? We would love to see your opinion and shares.
Follow & Share
Want more stories on breaking with the status quo? Browse our category Viral & Social Video, join us on Twitter, LinkedIn, Facebook, GOOGLE+, RSS or get our weekly e-mail newsletter for updates and free bonus content.