Viral Friday: 12 Best Viral Videos Of 2012
Millions of videos get uploaded every week, so we curate them for you in our popular format. See the hottest viral videos of the web here on ViralBlog.
This week, we bring you the best viral videos of 2012!
1. PSY – Gangnam Style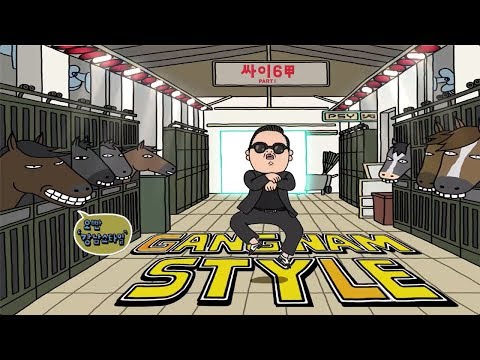 This year's sensation and the new king of YouTube, with more than one billion views!
2. KONY 2012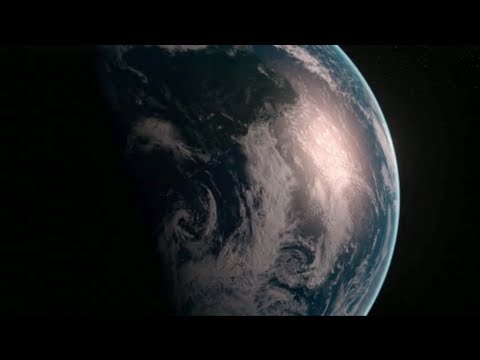 Second place is for Invisible children and the longest video in our list, with almost 100 million views since March.
3. Rewind YouTube Style 2012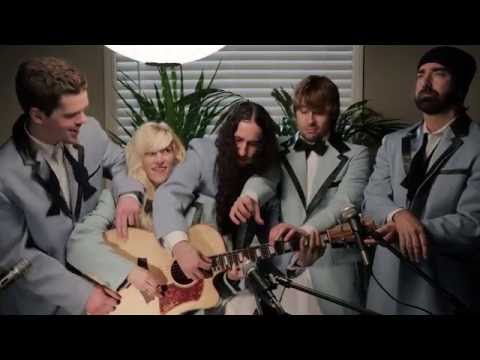 A year in review by YouTube, mash-up of the best videos of 2012. Only two weeks "old" and already with 59 million views!
4. A Dramatic Surprise On A Quiet Square
A scene of chaos and dramatic surprise after pressing a button in Belgium on the fourth place, 40 million views and counting.
5. Golden Eagle Snatches Kid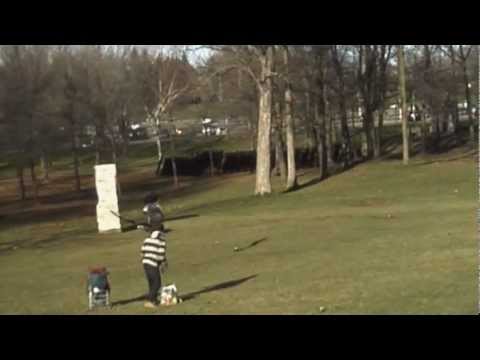 Another freshman in our "best viral videos of 2012" list, almost 40 million views in only two weeks – school project well done.
6. DC Shoes: Ken Block's Gymkhana 5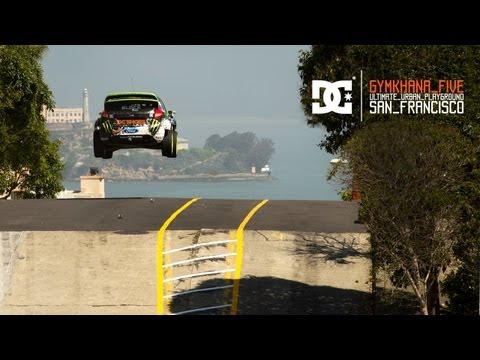 Ken had to make it to the top list, why shouldn't he, the Gymkhana 5 sky-rocketed to 37 million views and is the third most popular video on the DCShoesFilm channel.
7. Surprise – CoD: Black Ops 2 Trailer
The Call Of Duty video game series promoted the latest game with this great trailer, which has more than 35 million views.
8. Dumb Ways To Die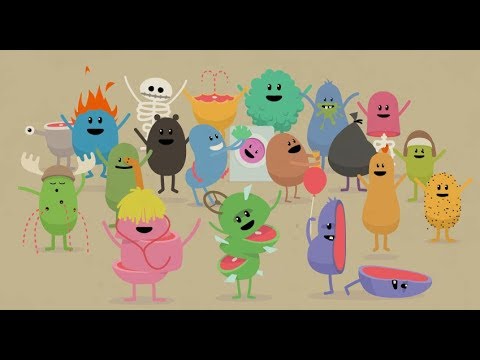 Public service messages doesn't have to be boring, this one by Melbourne Train services achieved 34 million views in a month and few weeks.
9. Supersonic Freefall – Mission Highlights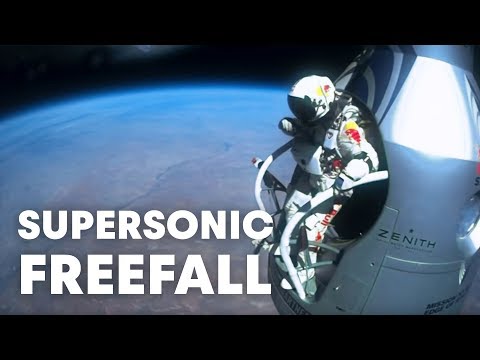 Red Bull nailed it with this project, and here are the most important moments. Already watched more than 31 million times.
10. Dragon Baby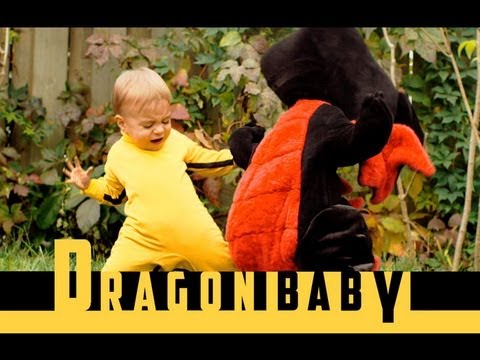 A homage of two great movies – Enter The Dragon and Kill Bill. With a cute baby. The result? 24 million views in about two months.
11. Chevrolet: Ok Go – Needing/Getting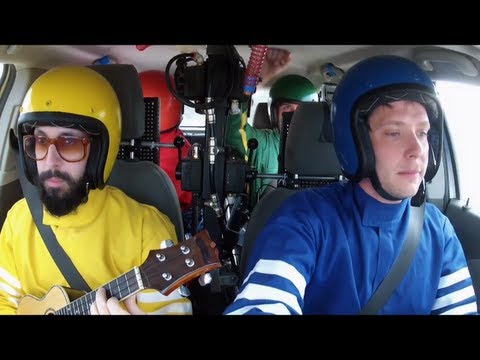 An awesome music video featuring Chevy guys from OK Go music band in a creative promotion and more than 23 million views!
12. Nike: My Time Is Now
And last but not least, an epic football video by Nike for the 2012 European championship, with 21 million views and some great action.
What About You?
What was the viral that made you wet your panty? We would love to hear your opinion in the comments below.
Follow & Share
More great videos? Browse all Viral Fridays. Follow ViralBlog on Twitter, grab our RSS Feed or join our Facebook movement to get more exclusive cool content.