Top 5 Videos In ViralBlog's Viral Friday: Angry Birds Peace Treaty
Viral Friday is the weekly viral video chart of ViralBlog, showing the 5 most popular viral videos, commercials, games or user-generated videos, carefully selected and ranked by popularity, viral impact & spread.
Do you want to see this week's list from 1 to 5? Go on then, and have a look! We'd like to hear your opinion about the virals. Have fun!
1. Angry Birds Peace Treaty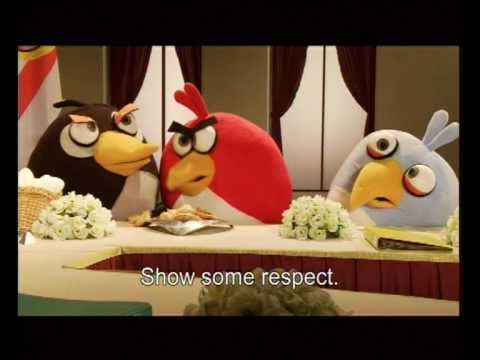 Angry Birds is one of the most popular games on mobile phones with over 36 million downloads. The game is produced by Rivio Mobile.  It's a funny game about birds who all have special skills and they are angry because the 'Evil Pigs' are stealing their eggs.  It is the task of the players to eliminate  the Evil Pigs by slingshotting the birds into their hideouts. Have a look at the sketch, the Israelian comedy show 'Eretz Nehederet' made where the Angry Birds have a  United Nations Peace council with the Evil Pigs. In just five days the video got over 1.5 million views.
2. "It Gets Better" – Love, Pixar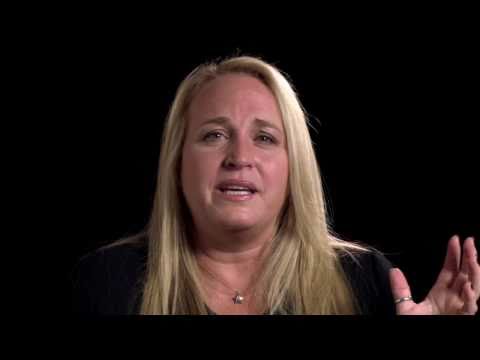 In this heartwarming movie Pixar employees empower people to accept themselves and accept being gay. A tribe of magical people share their thoughts through openness, honesty and they try to inspire people. It gets better. This movie contributes to: The Trevor Project. In only four days time the video got over a 700 thousand views.
3. Sliding Cars In Seattle Snow on 11/22/10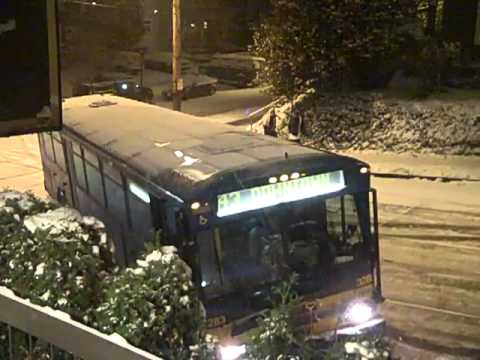 Last week there was a snowstorm in Seattle. Because of the storm there was a lot of chaos. A guy from Seattle filmed the traffic chaos in front of his house. Because big sites like Boing Boing put this funny news blooper on their site. In just one week time the video got over 1 million views.
4. Axe: The Teleporter: Interactive Mini-Adventures!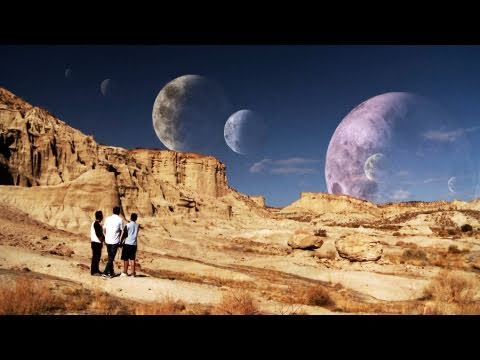 This video is part of the product campaign for three new shampoo's from Axe which stars Chad, Matt and Rob. The three friends have the little task to save the world. You can check out their adventures on chadmattandrob.com and of course the new mini adventures on  the Axe YouTube channel. In five days the video  has been watched for over 38.000 times.
5. T-Mobile & The Piano Improv Guy: Welcome Back
The piano man with the giant headphones and hoodie, who calls himself "Merton" famous of the wide, sometimes vulgar, and often hilarious world of Chatroulette teamed up with T-Mobile. Watch Merton, the piano improv guy give passengers their own personal welcome home at Gatwick airport. Follow Merton on Facebook or Twitter and see a lot of his work on his Youtube channel. The video is uploaded yesterday and already has 5.000 views. Will this be T-Mobile's next viral hit?