Viral Friday: Angry Birds Theme
Viral Friday is the weekly viral video chart of ViralBlog, showing the 5 most popular viral videos, commercials, games or user-generated videos, carefully selected and ranked by popularity, viral impact & spread.

This week's Viral Friday #1 position goes to Angry Birds Theme By Pomplamoose, a really catchy tune based on the popular game. The #2 goes to a swiss "Jetman" flying over the Grand Canyon, this guy really has some balls made of steel. And the 3rd position is for Cristiano Ronaldo giving his t-shirt to a football fan which completes this week's Top 3.
Do you want to see this week's list from 1 to 5? Go on then, and have a look! We'd like to hear your opinion about the virals. Have fun!
Get our ViralBlog asset: the Viral Friday Widget! By default the widget shows you the latest Viral Friday, but it'll also show you the seven most recent postings on ViralBlog.
Sponsored item
Viral Friday is sponsored by ViralTracker – the independent third-party viral measurement company, since 2004. ViralTracker improves your viral marketing ROI and digital content with 300%. Watch the video demo, become an authorized reseller or request the rate card.
1. Angry Birds Theme by Pomplamoose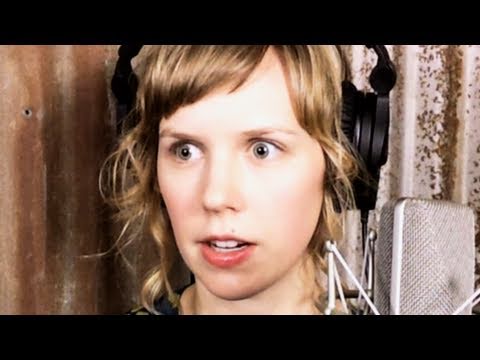 If the game Angry Birds isn't addictive enough, let me introduce you to the Angry Birds Theme covered by Pomplamoose. Beware: this melody might stay in your head all day. This recording is already available on iTunes as ringtone and single. The rumors are that the whole music video was shot with the new Samsung Infuse. This video has more than 950.000 views in three days on YouTube.
 
2. Swiss "Jetman" Flies Over the Grand Canyon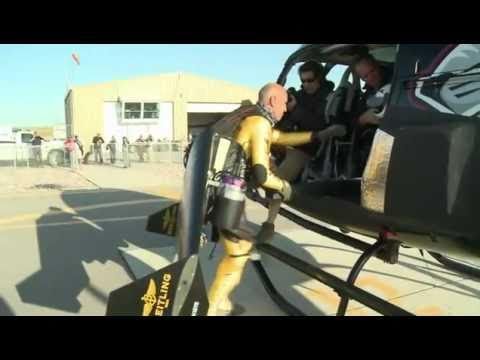 Let's be honest; a lot of us wished they could fly sky high like a bird. But this guy, whose name is Yves Rossy, did it for real. On May 7th 2011 Yves Rossy, nicknamed the "Jet Man", managed to fly over one of world's most beautiful natural wonders, the Grand Canyon. And he did this using only a jet pack; a jet-powered wing strapped to his back. Wow! It really looks amazing. For more info and reports on Yves Rossy, visit his website. The video is online since May 10th and has already more than 1 million views! A.m.a.z.i.n.g!
3. Cristiano Ronaldo Gives a T-shirt to a Fan
In this video we see both the human side and the typical side of Cristiano Ronaldo. During the match Real Madrid – Getafe, he interferes in quite a rational way during  a possible attack from the opposites. Result? A fan with a broken nose! The human side  is that he checks on the fan and even giving him an official shirt. Brilliant action! The Ronaldo side? Ronaldo-style posing before the cameras. Hopefully the painful looking hug was tight enough to align the nose again.  This video is watched 2.2 million times and is up since May 10th.

4. Introducing the Chromebook
Forget the term "computer" or "laptop", "Web" is the word. Google announced last Wednesday their new Chromebook line of computers. Chromebooks are built and optimized for the web, so you can forget the headaches of ordinary computers. Chromebooks have all day battery life, are faster, simpler and more secure. There will be models available from Samsung and Acer and they will be available on June 15th worldwide. Check the video with more than 400.000 views within three days.

5. Osama's Watery Grave Captured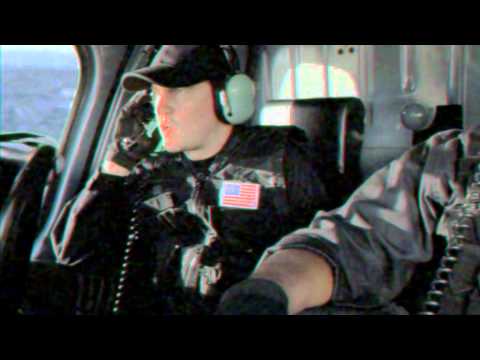 A lot of people die every day in car crashes all around the world just because they did not buckle up. In this video you can see, what happens when a passenger does not use a safety belt in a helicopter – it can be dangerous as well.
The fake clip of US Army soldiers transporting Osama is in the wild for about a week and got a stunning 2 million views – looking forward to see more stuff on sdalegellil's YouTube Channel.