Viral Friday: Extremely Scary Elevator Prank
Millions of videos get uploaded every week, so we curate them for you in our popular format. See the 5 hottest viral videos of the web here on ViralBlog.
This week, we selected the following virals for you:
1. Scary Ghost Elevator Prank In Brazil
This video from a Brazilian variety show called Silvio Santos Program made it up to 21 million views since Monday. It's certainly not love in an elevator.
2. The Hobbit: An Unexpected Journey, Video #9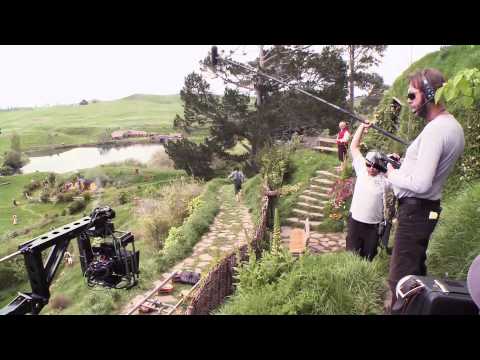 The Hobbit: An Unexpected Journey will be in cinemas in less than two weeks, hopefully. This amazing video shows the work in post production, already on 2 million views in a few days. Want more Hobbit? Go and see other behind the scenes videos.
3. Gay Women Will Marry Your Boyfriends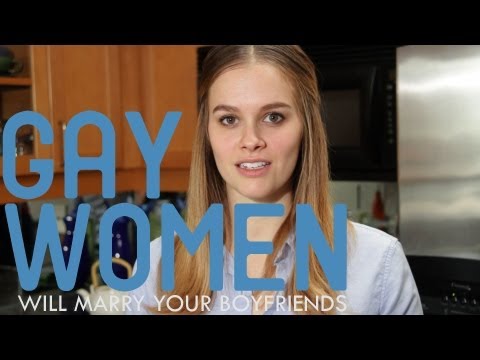 Except for the US presidential elections people also voted for or against same-sex marriages. Some states passed the bill and for those where it failed The Unsolicited Project has a message. Almost 2 million views in a week, ladies you better watch your boyfriends.
4. Marilyn & N°5 – Inside CHANEL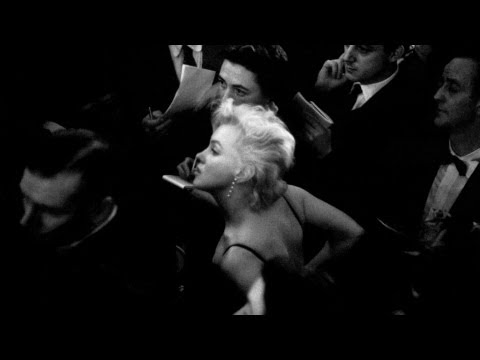 Two icons meet in this great video that got almost one million views since 16 November – the famous Marilyn Monroe and Chanel perfume. Did you know what Marilyn was wearing in bed? CHANEL N°5!
5. Cool Things To Find – Dumb Ways To Die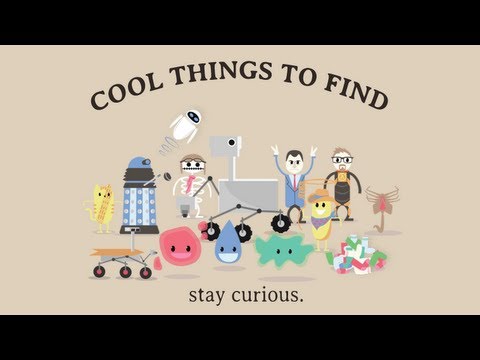 The Dumb Ways to Die video has already 29 million views and it was only a matter of time for parodies to follow. This one created by Laughpong/Cinesaurus celebrates the Curiosity Mars rover with almost 500,000 views in just two days.
What About You?
What was the viral that made you wet your panty? We would love to hear your opinion in the comments below.
Follow & Share
More great videos? Browse all Viral Fridays. Follow ViralBlog on Twitter, grab our RSS Feed or join our Facebook movement to get more exclusive cool content.