Viral Friday: I Just Had Sex
Viral Friday is the weekly viral video chart of ViralBlog, showing the 5 most popular viral videos, commercials, games or user-generated videos, carefully selected and ranked by popularity, viral impact & spread.

This week's Viral Friday #1 position goes to I Just Had Sex (feat Akon) from boy band The Lonely Island. The new video has reached over 13 million views in less than a week. The runner up spot is for Ronnie Corbett and Harry Enfield. The very popular British comedians have created an instant hit with My Blackbery is not working. 3,000,000 subscribers completes this week's top 3, which shows Hawaiian comedian, Ryan Higa, thanking his 3,000,000 million YouTube subsribers!
Do you want to see this week's list from 1 to 5? Go on then, and have a look! We'd like to hear your opinion about the virals. Have fun!
Get our ViralBlog asset: the Viral Friday Widget! By default the widget shows you the latest Viral Friday, but it'll also show you the seven most recent postings on ViralBlog.
Sponsored item
Viral Friday is sponsored by ViralTracker – the independent third-party viral measurement company, since 2004. ViralTracker improves your viral marketing ROI and digital content with 300%. Watch the video demo, become an authorized reseller or request the rate card.
1. I just had sex (ft. Akon)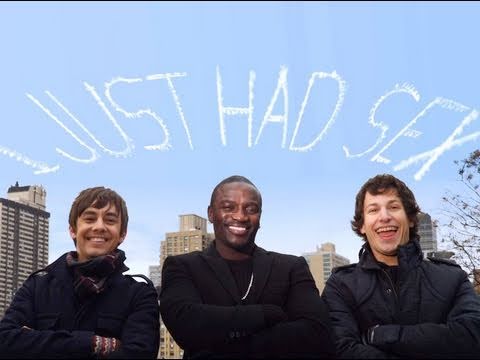 The guys from Lonely Island had success before with the song "Jizz in my Pants". Lonely Islands made it to convience stars like Akon, Jessica Alba, Blake Lively and John McEnroe to play in their video. This video is the best watched video for this week with 13,533,736 views. As you can see this video is moving up to the same success as the previous video.
2. My BlackBerry is not working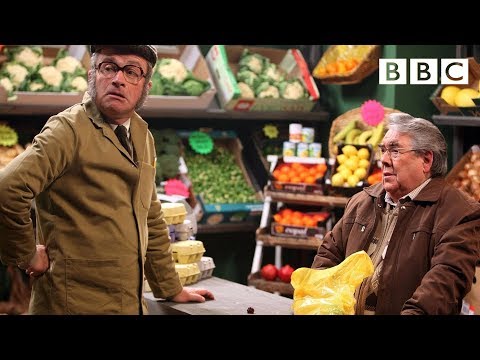 Tears flowed down my cheeks from laughing, what a hilarious video. Look at the greatest parody of companies with fruit names (Apple, BlackBerry) made by one of Britain's best-loved comics, Ronnie Corbett and Harry Enfield. In less than 3 days this video has been watched over 1,494,743 times and I will asure you, it will be more the coming days! Please look especially the end when they discuss the X-box!
3. 3,000,000 subscribers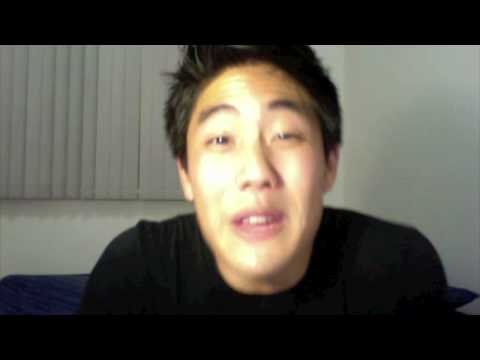 He has done it! Who? Ryan Higa. Don't know him? A fat 3 million other people do! Higa, born in 1990(!), is a Hawaiian comedian. His webisodes easily attracts millions views each time. His videography is impressive for sure. In this video he thanks all his subscribers for following him on YouTube. The enthusiasm of which he speaks to his fans is real and it's all about being loyal to the ones who appreciate the work. The video is up since December 21 and has reached a rocketing 941000+ views. Covering the USA, Europe and Australia as well!

4. Enchanting Christmas
It's Christmas time! And all women know what that means. Indeed, hours of fun in front of the mirror for 'the most wonderful time of the year'. Lancôme's official spokesperson and professional makeup artist Michelle Phan shows you how to shine while you dine with a 6.07min make-up tutorial. The video is up since December 20th and generated already 444,000 views. According to YouTube these are mainly women in the age of 13 to 34. That's going to be beautiful Christmas for A LOT of families!
5. Fast Five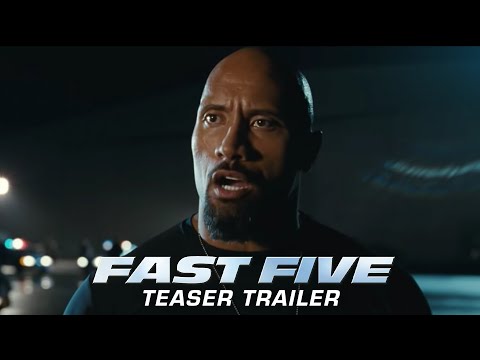 Every true car lover has seen the Fast and the Furious, 2 Fast 2 Furious, Tokyo Drift and Fast & Furious over the past years. For the true fans there is on ultimate follow-up for these movies that will be cruising into the theaters on 10 June. It includes all the big stars from the last four editions. Vin Diesel, Paul Walker, Jordana Brewster, Tyrese Gibson, Chris Bridges, Matt Schulze, Sung Kang and Dwayne Johnson will have their last reunion for the last job in their lives. The video has been watched for 1,3 million times in 9 days.