Viral Friday: Live Action Toy Story
Millions of videos get uploaded every week, so we curate them for you in our flagship format. See the 5 hottest viral videos of the web here on ViralBlog.
Trailer by created by Michiel Zwart of EditieM

This week, we selected the following five viral videos for you:
1. Live Action Toy Story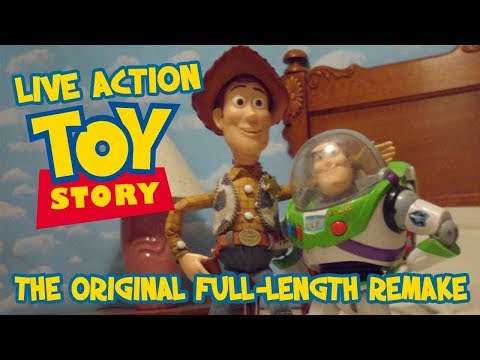 You remember the original Toy Story movie from 1995, right? Now, almost 18 years later, comes the Live-Action Toy Story Project. Shot-for-shot, with real people and real toys, with almost 6 million views in less than a week. So grab some popcorn and watch the 1 hour and 20 minutes long video, enjoy!
2. Nike Golf: No Cup Is Safe
When Tiger Woods and Rory McIlroy hit the range, no cup is safe. Funny video of Tiger making fun of McIlroy's hair while he takes a shot at Woods' age, all while interrupting other people's busy lives. Another great video by Nike Golf that has been watched more than 5 million times since this Monday.
3. IllumiRoom Projects – Immersive Gaming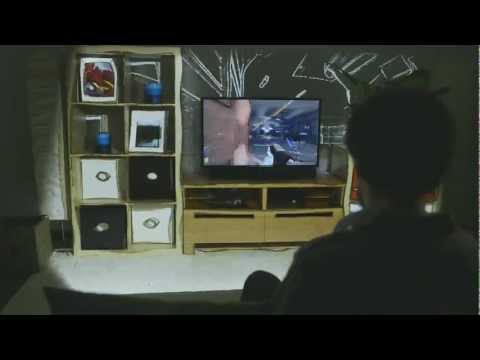 An interesting project by Microsoft Research, designed to push the boundary of living room immersive entertainment by blending our virtual and physical worlds with projected visualizations. Awesome idea. And I feel sorry for people with epilepsy. The video is in the wild since 8th of January and was watched almost 3,5 million times.
4. R´ha – Short Movie
Sci-fi movies are one of the most expensive to make, right? Well, have a look at this, made by a 22-year old Kaleb Lechowski, a German student of digital film design. This short movie already grabbed Hollywood's attention and also attention of more than 940,000 viewers in one week. The only disappointment? It's only 6 minutes long…
5. Cristiano Ronaldo Leaves A Vapor Trail
Also you can witness the trail of carnage as Cristiano Ronaldo with his new Nike Mercurial Vapor IX explode towards goal. Already witnessed more than 700,000 times in only two days.
What About You?
What was the viral that made you wet your panty? We would love to hear your opinion in the comments below.
Follow & Share
More great videos? Browse all Viral Fridays. Follow ViralBlog on Twitter, grab our RSS Feed or join our Facebook movement to get more exclusive cool content.