Top 5 Viral Videos In Viral Friday: Old Spice – Irresistible
Millions of videos get uploaded, so we curate them for you in our flagship format Viral Friday. See the 5 top viral videos of this week here on ViralBlog.
Trailer created by Michiel Zwart of EditieM

This week, we selected the following five great viral videos for you:
1. Old Spice Irresistible
Old Spice is back with two new videos that separates the men from the boys. Or the boys from the men? Or the wolves from  the men? Or the aah well…this Old Spice commercial has over 1.5 million views within a week.
2. OREO – Whisper Fight
Whisper if you want people to listen! This is what happens when the never-ending discussion cream or cookie comes up in a library. This quiet yet chaotic video has been online since the 3rd of February and has over 1.5 million views.
3. H&M Spring By Guy Ritchie
A must-see for the ladies! David Beckham goes all out in the new H&M commercial, and I mean ALL out. David does all the stunts himself, AHUM and touched the hearts of the ladies and the pride of the men. On-line since the day before yesterday and already has over one million views.
4. RB9 Rhythm Of The Factory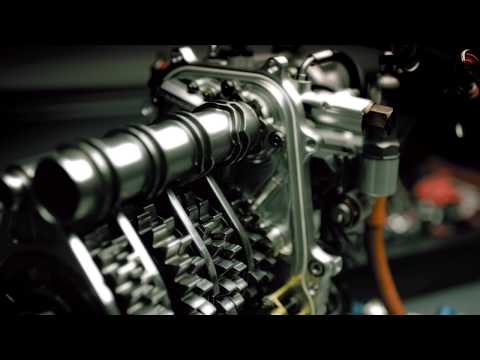 Ever wondered what it takes to make a Formula One car? This video by Red Bull Racing shows us how it's done so you can do it yourself! It's a real work of art and the one million views in a couple of days show that.
5. Sesame Street: Upside Downton Abbey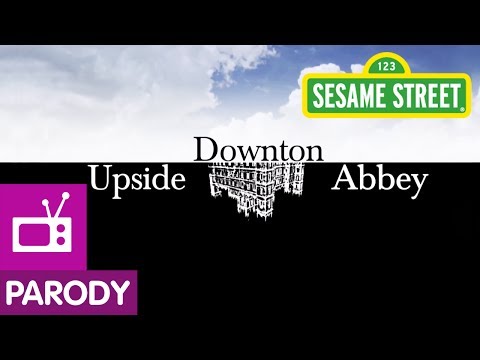 Sesame Street! Time for some nostalgia, this episode of Sesame Street is a bit different, it's.. upside down. A funny video of Sesame Street that has conquered the child in every one of us! Almost one million views in a week.
What About You?
What was the viral that made you wet your panty? We would love to hear your opinion in the comments below.
Follow & Share
More viral videos? Browse all Viral Fridays, follow ViralBlog on Twitter, grab our RSS Feed, join our Facebook movement or subscribe to our weekly e-mail newsletter.