Viral Friday: The Big Bang Theory Flash Mob!
Viral Friday is the weekly viral video chart of ViralBlog, showing the 5 most popular viral videos, commercials, games or user-generated videos, carefully selected and ranked by popularity, viral impact & spread.
This week's #1 position goes to The Big Bang Theory Flash mob! , the #2 is Ingress – It's time to Move and Radi-Aid: Africa For Norway closes this week's top 3.
Do you want to see this week's list from 1 to 5? Go on then, and have a look! We'd like to hear your opinion about the virals. Have fun!
Get our ViralBlog asset: the Viral Friday Widget! By default the widget shows you the latest Viral Friday, but it'll also show you the seven most recent postings on ViralBlog.
Sponsored item
Viral Friday is powered by ViralTracker – the online video metrics company since 2004. Distribute and track your viral and social videos across millions blogs, social sites and 500+ video portals. Watch the demo, order your license or become a reseller.
1. The Big Bang Theory Flash Mob!
The popular, slightly geeky TV series Big Bang Theory from CBS came up with a nice surprise for their live audience – a flash mob while shooting another part of the series. So far with 18 million views in one week, great!
2. Ingress – It's time to Move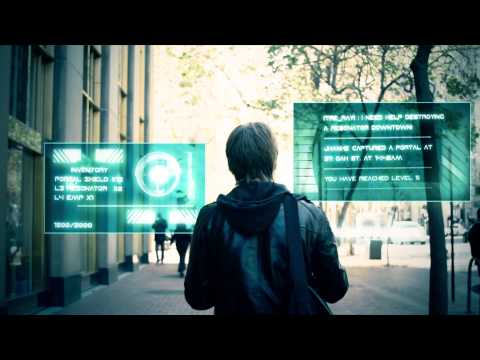 What is Ingress? A new global alternate reality game by Google for your smart-phone. Even though it's still in beta and an  player have to request an activation code, the promotional video has more than 1 million views, the app has between 100K – 500K downloads. Looking forward to get my activation key!
3. Radi-Aid: Africa For Norway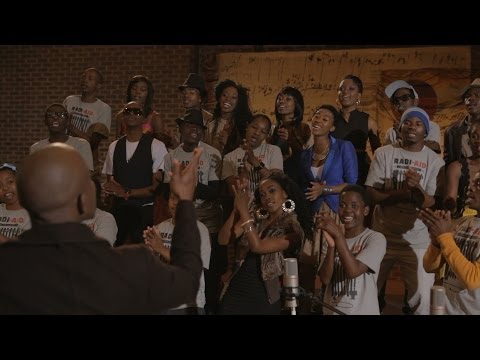 There are many videos that feature Africa as a very poor country, people asking for donation and help. Well, it is still true, but things are changing in Africa. And to change this perception SAIH created the fake Radi-Aid campaign where Africans donate their heaters to poor Norway, to save Norwegians from frostbite and cold. Awesome and funny campaign that generated a lot of buzz and the video got more than  835,000 views in a week!
4. The Perfect Guide To Holiday Etiquette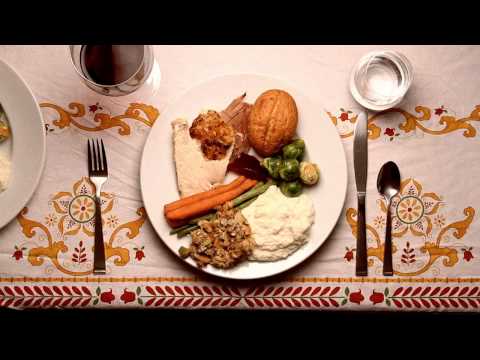 Thanksgiving is over but Christmas are around the corner, right? Thus if you have doubts about the dos and don'ts, this guide from Buzzfeed will definitively come in handy. Maybe more than 560,000 viewers had the same doubts.
5. 100,000 Stars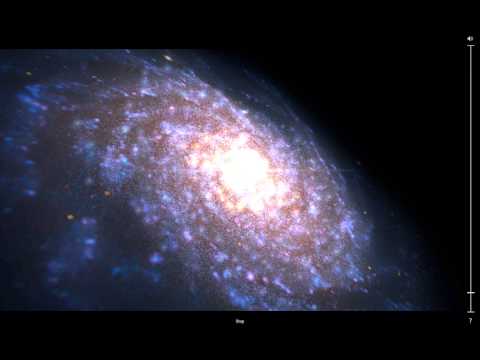 Google came up with another great idea – an interactive visualization of the stellar neighborhood created for the Google Chrome web browser. It includes real location data of over 100,000 nearby stars, go ahead and have a look at Chrome Experiments, of course you'll need a Google Chrome browser…The promotional video is on-line since 9th of November with 400,000+ views. Happy space travel!