Viral Friday: Zeitgeist 2012 – Year In Review
Millions of videos get uploaded every week, so we curate them for you in our popular format. See the 5 hottest viral videos of the web here on ViralBlog.
This week, we selected the following five viral videos for you:
1. Zeitgeist 2012: Year In Review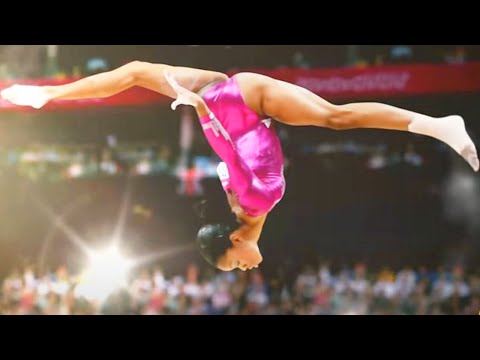 Inevitably, the year 2012 is ending in a few days. And here comes Google Zeitgeist – a review of important news and events that happened in 2012. Go ahead, didn't you miss anything important? The video has already 2,3 million views in only 2 days!
2. Meet Porter – The World's First Driving Dog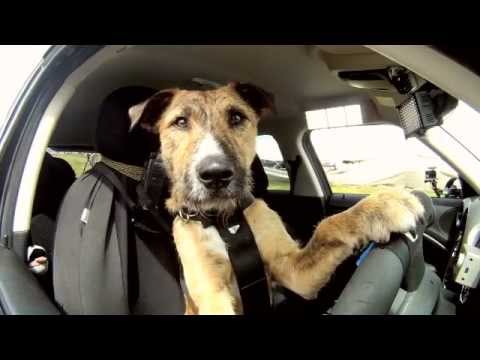 SPCA Auckland and MINI teamed-up for The Driving Dogs campaign to spread a word about dogs who have been abused, abandoned, or just forgotten and help them find new homes. This cute video with Porter got 2,6 million views in 5 days! Want to know more? Have a look at Drivingdogs: Can You Teach A Dog To Drive?
3. Expedia – Find Your Strength
Expedia comes up with another touching video about a unique trip, this one got 1,8 million views in 10 days. Cancer survivor Maggie travels to St. Jude Children's Research Hospital fundraiser in Dallas, to share her story in hopes that attendees will donate to the cause. Want to find out more about Expedia's relationship with St. Jude?
4. Victoria's Secret Angels Sing 'Deck the Halls'
Yes, Victoria's Secret Angels Candice Swanepoel, Miranda Kerr, Doutzen Kroes, Alessandra Ambrosio, Lily Aldridge, Lindsay Ellingson and Erin Heatherton are here, trying "to sing" in a Christmas themed video that got 1,7 million views in only 4 days. Enjoy and don't thank me for this advice – mute on.
5. NASA – Earth at Night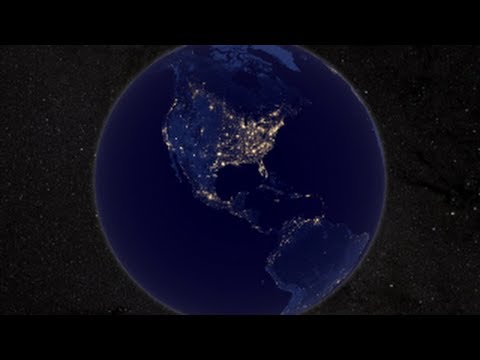 This view of Earth at night from is just amazing and electric. It took 312 satellite orbits and 2.5 terabytes of data to get a clear shot of every parcel of land surface! Enjoy it as did more than 850,000 viewers in just 8 days.
Would like to have more? Head over to NASA Explorer's YouTube channel.
What About You?
What was the viral that made you wet your panty? We would love to hear your opinion in the comments below.
Follow & Share
More great videos? Browse all Viral Fridays. Follow ViralBlog on Twitter, grab our RSS Feed or join our Facebook movement to get more exclusive cool content.