Rewind YouTube Style: Review 2012 Biggest Hit Videos
Video was the digital trend in 2012, and we all glued hours and hours to YouTube. You might love Rewind YouTube Style: review 2012's biggest hit videos.
YouTube, the world's second largest search engine claims that video is the most powerful tool on the web. They might be right. And video is also taking over the mpbile phone. Last week alone I received 43 funny videos via Whatsapp on my iPhone.
Over 50% of these shares are trying to get a place on our popular weekly video format Viral Friday, showing you the 5 most viral videos of the web, since 2007.
YouTube invited some YouTubers to star in this mash-up of culturally defining moments of 2012.
We've heard that this video was created to celebrate the launch of YouTube's production studio. Watch the rewind video here: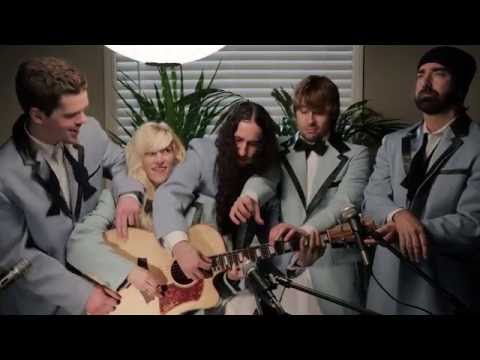 My Opinion?
I do hope you like the video and recognize all the hits. To the production studio I would like to say: Nice try but see if you can hunt some video artists from the web or from your own platform.
This could have been much more compelling.
What About You?
How do you rate Rewind YouTube Style? What do you expect from a YouTube production studio in 2013?
Follow & Share
More viral and social videos? Browse our 250+ Viral Friday's or select our category Viral & Social Videos. Follow Igor Beuker on Twitter, grab our RSS Feed or join our Facebook movement.