Virgin Does It Again – Branson Is A Genius
Sir Richard Branson is a great hero of mine. Besides coming across as a decent guy who cares, he is also a brilliant marketeer and highly successful entrepreneur. And we love blogging about him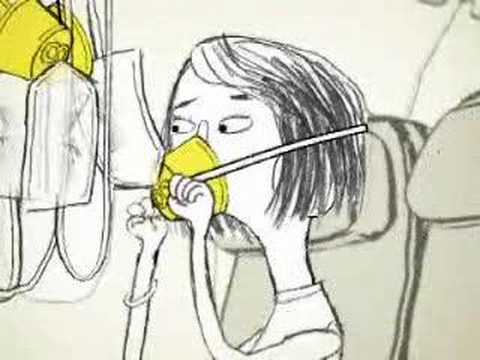 When he decided to have a go at the airline business people were always going to take notice and he was always going to change things. If only because the other airlines made him feel like he was on one of his life threatening ballooning trips again.
Great service is a Virgin trademark. As is their witty and extraordinary marketing.
I'm sure most people have flown on a plane and are familiar with the in flight instructions.
They are a drag for both the customer and flight attendant, no one really pays attention and if push came to shove most people would probably fail to recall any of the instructions in case of an actual emergency.
As this was never seen as a big deal and even ignored by a lot of people it stands out when it's been changed. That's what makes this video so good, they changed something people didn't expect to be changed.
It's a typical case of slapping your forehead and saying to yourself "Why didn't I think of that?".
Although I do think the idea is excellent and extremely innovative, I do feel they could have executed it slightly better. What do you think?
Source: Experience Curve
Disclaimer: Before being labeled a Virgin fan boy I would like to set the record straight (pun unintended). Virgin and Sir Richard Branson are great, but not flawless. For example, I had an interview for a placement and they didn't hire me. See, everyone makes mistakes. Even Sir Richard.