Air New Zealand: Nothing To Hide
Air New Zealand has come up with a entertaining way to inform passengers of Air NZ flights about airline safety. Crewmembers including co-pilot have gone barenaked to tell you about airline safety.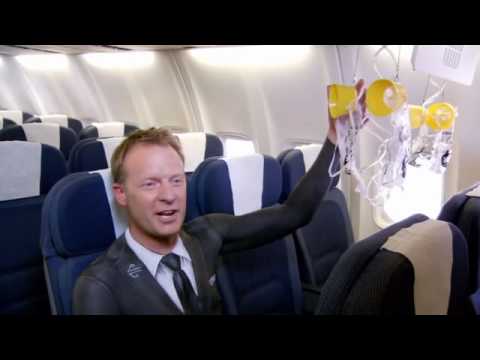 It is far more interesting and appealing than the standard demonstrations shown by crewmembers in-flight. Air New Zealand has not only created a in-flight safety video, they have started a complete campaign around it; Nothing To Hide. People are encouraged to confess about anything they want or have done. They can do this by submitting their confession on the mobile site.
Reading through the confessions can be quite interesting and sometimes even identifiable, for example: Sahib confessed that: "I tol my boss that I am sick and stayed home relaxing next 4 days and I was not sick at all!" or Reid Peters has confessed that: "I ran over my neighbours cat by accident".
The first video was also featured on ViralBlog which resulted Chief Executive Rob Fyfe was crowned New Zealand's sexiest businessman as he also took part in the ad.
More airliners are using appealing in-flight safety instruction movies. Virgin America is probably best known: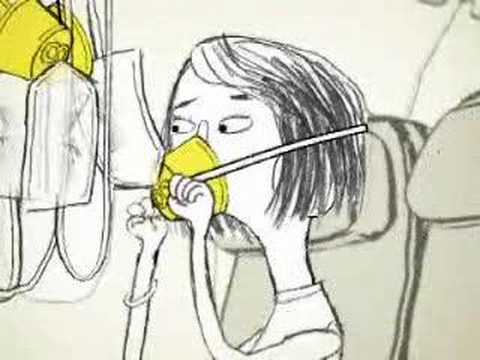 Luckily all airliners take safety as their highest priority and do people not have to pay for safety, yet.