iPhone: Just A Cool Marketing Tool?
iPhone apps are being developed and launched on a daily base. But some of them really seem to stand out. Take a look at this fantastic app launched last week by Pizza Hut, developed by IMC2 in which you can also play games while you wait for the pizza to arrive: The New Pizza Hut iPhone App. A smart marketing tool where Pizza Hut is putting together fun, playing a game, convenience and sales.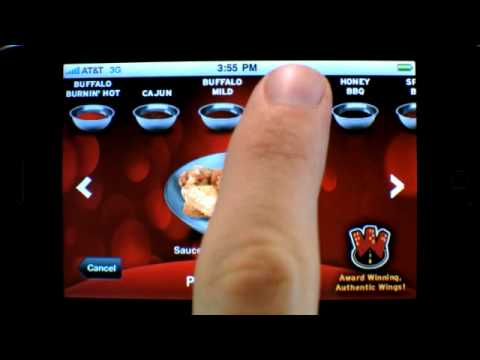 But more examples are out there, for example Grolsch who would to be a responsible Beer brand. They developed the 'Walk the line App' to see whether you can still walk straight after a couple of beers.
Not only cool or responsible and smart apps are being created, but recently consumers have been given the chance to control and change the advertising display on digital LCD screens via their iPhones. CBS Outdoor developed a new advertising platform where you can zoom in or out the object which is being displayed on the screen. But you can also make the display change color, spin the poster to the left or right.
Although for some the iPhone is still a fashion statement, marketers seem to have found smart and cool ways to implement their marketing strategies on your (i)phone. That, or they would like you to use your mobile phone to get engaged with their brands.
Sources: Adverblog, YouTube, Creativity-Online