Newest Social Media Hype On Mobile: PING!
It's the most unlikely hype these days in The Netherlands, especially in Amsterdam.
The Blackberry, the phone that mainly targets on grey-suited-business men and women, is a big hit among the Dutch youth. Ping could be seen as the newest social hype in the Netherlands next to Hyves, Facebook and Twitter.
A Ping is a way to get another BlackBerry owner's attention through the Blackberry Messenger application. You can send text along with emoticons, but also images, video's and voice-messages. The name "Ping" is created by the youth, named after the sound a Blackberry makes when you receive an instant message.
Remarkable fact is that although Blackberry has released devices in various colors, the majority of the youth prefers the black versions of one of the various Blackberry devices. The reason: it makes you look like a business man or woman.
Students are more likely to buy (meaning: close a Mobile contract for 2 years where you probably get your BBM for free) a colored device.
The interesting thing about Ping is that users must exchange an unique pin-code, in order to Ping with each other. This makes Ping pretty exclusive, it's intimate and kind of sexy. Dutch R&B duo Fouradi made even a song about Ping:
" Baby what's your Ping, here's mine, just put it in…"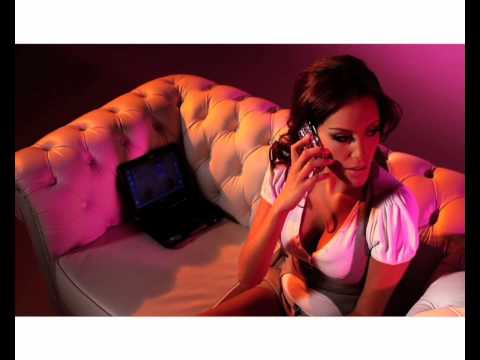 Blackberry developer Research In Motion (RIM) increased their sales with more than 40% worldwide, which resulted in 11 billion euro of sales and 1,9 billion euro of profit.
Ping has caught the attention of the industry as well. Dutch mobile phone provider Hi! (which is a KPN company) released a website called Whatthefuckisping.nl, Samsung released their own Ping network, but only available for Samsung users. LG is currently exploring a Ping app as well.
Ping is also available on the iPhone and recently both iPhone and Blackberry users can download the WhatsApp, so that iPhone and BlackBerry owners can Ping each other as well.
More on Ping: Pingmessaging.com, Blackberry-Ping.nl