Trojan: Bucharest 2003 Viral Olympic Games
One of my old time favorite viral concepts is Trojan Games Bucharest 2003, the viral spoof Olympics.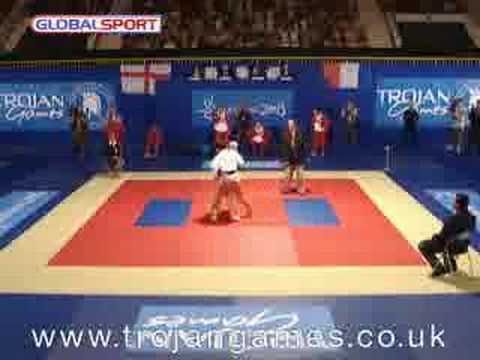 A series of really great viral commercials, a micro website and a smart viral architecture, make Trojan Condoms viral heroes.
You hardly see viral concepts so well thought through.
And with viral guts comes viral glory.
Trojan, you rock!