Virgin Mobile: Veteran In Victorious Viral Videos
Virgin Mobile is famous for it's guts in marketing, guerrilla, buzz and viral campaigns. It's fair to say that Virgin is a Viral Veteran.
Their current concept of creating compelling viral commercials is putting in hip hop superstars into their productions. Rappers like Missy Elliott and Busta Rhymes.
To promote it's bundles calls and text messages Virgin Mobile launched a great webisode website Missy Elliott. But also Busta Rhymes But Naked virals are revolutionary virals.

Virgin Mobile is a very smart challenger brand. It first launches 2 to 3 viral commercials online. Then after 3 months picks the most popular viral commercial out of this viral campaign. And then plugs this most popular viral into a TV campaign.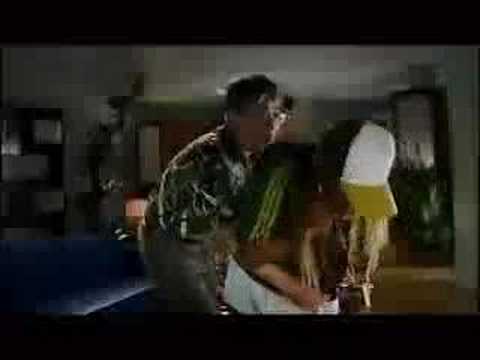 That's a whole different ballgame than plugging just another dull TV commercial into YouTube and keep hoping that it will become a weapon of mass affection.