Happy 13th Birthday Google!
The number one search engine Google celebrates its 13th birthday this month. Actually, the exact date changed over the years and according to the company,"depending on when people feel like having cake."
In recent years the traditional birthday Google doodle appeared on the homepage on the 27th of September, making it more of an official celebration date.
What have you been doing thirteen years ago? Probably searching through altavista.com, setting up free web e-mail and maybe waiting for the modem to finish dialing. And I still remember my schoolmate telling me to try Google one day in 1998.
Since that a lot changed and obviously it's not only about search anymore. With more products and services added every year, and now becoming active in social media as well with Google+ the users have basically everything in one place, up and running without the need to log-in to many different platforms.
As the history of Google is for several long articles, I'd recommend to have a look at Google Timeline (looking forward to an update) and for the full list of products and services at Google products or at extensive list of Google products at Wikipedia.
And of course with millions of users worldwide the privacy questions are in the right place. It's not about being paranoid, but even if you are paranoid that doesn't mean you are not being spied on. One thing are AdWords ads in the search results and on websites, the other are ads in Gmail.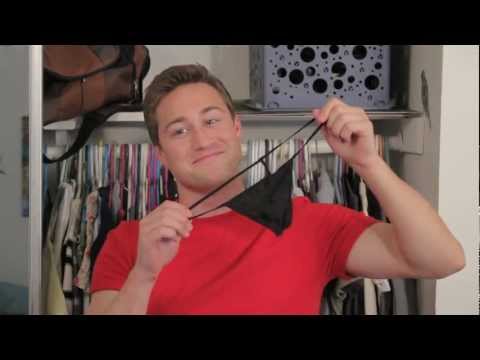 All in all, Google is a phenomenon and makes our lives, studies and business a bit easier, so thanks and Happy Birthday!
However, it's becoming a teenager, hope the puberty will be painless.
What impact has and had Google on your life? And please don't blame it that it still cannot find your lost car keys. It's coming.
Sources: mashable.com, jezebel.com, mememachine.viralvideochart.com