The Business Of Hacking You
Recently McAfee launched a new Web film series H*Commerce: The Business of Hacking You. A series to expose cybercrime as a serious and universal threat that can no longer be ignored. The term H*Commerce (of Hacker Commerce) is defined as the business of making money through the illegal use of technology to compromise personal and business data.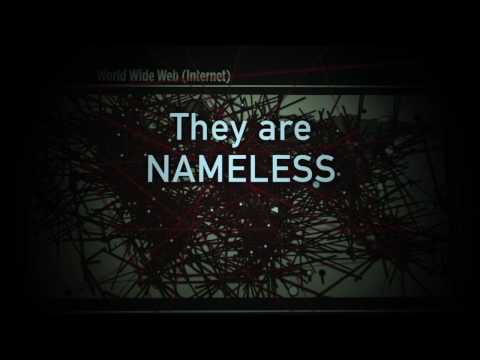 The campaign is setup as a series of standalone episodes, each focusing on different aspects of cybercrime, like Spear Phising, Blue Jacking and War Driving. Something most of us know about, heard about, and may even be exposed to. But are we really aware of what can happen if your are to be exposed? The trailers can be found on YouTube.
Not only episodes are being used for this campaign, but a Twitter account has been created, as well as a Facebook page. Furthermore, a platform was put in place where you can share your story, read and seek information about several aspects of Cybercrime. You can watch all 'Stop H* Commerce episodes', but immediately acquire McAfee products as well, to protect yourself against Cybercrime.
You can debate whether the trailors are appealing enough to be really viral. But it is a very nice example of a 360 degrees campaign, where all items are in place and all steps have been thought through: get your target audience interested, maybe even scared and come up with a solution: buy our products.
Sources: McAfee Newsroom, YouTube, Net Security