Bieber Going Viral Again? 10M Views in 1 Day!
Some lighter content for you this weekend for a larger audience. Bieber strikes back with a viral again. His new clip Beauty And A Beat ft. Nicki Minaj hit 10 million YouTube views in 1 day.
His clip might hit the 200 million views in 60 days, but for now phenomenon PSY with his viral cult hit Gangnam Style is still the absolute K-Pop star with 452M views.
It is Bieber, Gaga, Carly Rae and PSY that are the kings of the viral jungle. With his new hit video clip Bieber will be trying to strike back.
Take a look at below Bieber clip and share your thoughts at the end of this story. At the moment of this post it had done 10 million views in just one day!
The amazing Gangnam Style video did "only" 4 million views in its first 30 days, so Bieber might be striking back?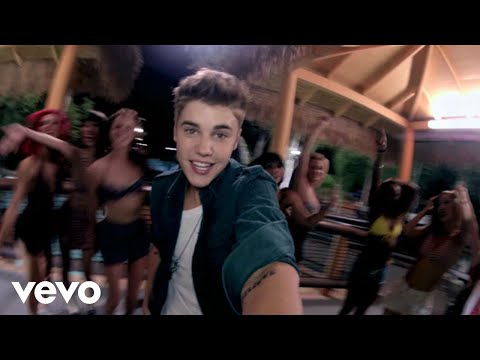 What can the marketing community learn from viral clips like above? Content is king, distribution is queen but metrics is the emperor.

Great content can earn you massive attention with a smart strategic POE seeding plan. Sure, if you have already invested and harvested fans and followers before with great content, you might be launching your brand social video to your opt-in e-maildatase first, and next invite your fans to see the sneak preview.
Distribution is crucial, certainly when your fan base is much smaller than Bieber's. Use very smart Meta data, SEO + SMO tags and close the loop in your social strategy: pull your fans gently through your funnel towards trial, preference and advocacy.
Having a community, an owned base with fans or e-mails: they can be your perfect "initial seed" and after leveraging your owned media channels you can start to earn attention. Don't forget to include bloggers, influencers and passionate peers with your topic.
Next make it really big by adding paid media to your mix of O-E-P. I foresee a very successful ROI on your media investment.
But make sure you get an integrated POE plan form your agencies before you launch your campaign or program that will combine your videos into a web TV platform and create your own fans and followers.
Please tell us how you rate the new Bieber clip, if it will pass PSY or how your leverage social video for your brands or clients?
For more virals follow Igor Beuker or Twitter or be the first to know by grabbing our RSS Feed.