Do You Support 'World Goodwill Day' On 21 December 2012?
World Goodwill Day on 21 December 2012, is the last day on earth. Your last chance to do good. Join a global event to celebrate random kindness, charity and humanity.
21 December 2012, the completion of the great Mayan cycle, and the beginning of a new world age. There are many predictions of what might happen on this day. One thing is sure, Goodwill Day will happen.
Without any funding, but with big ambitions, university undergrads from Thailand reached out for our help, to promote World Goodwill Day. Our editorial team took a look and said: "Can we support doing good? Sure we can".
What is it? How can you participate? Just watch below video: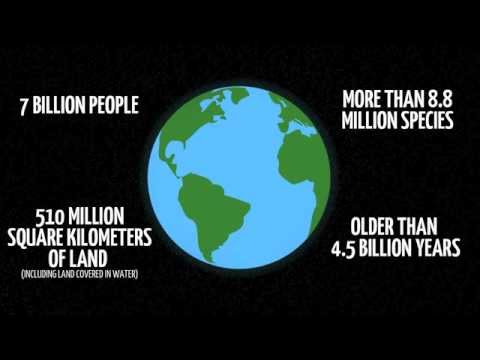 So to everybody that sees the Mayan Prophecy as the shift to a new energy, you might want to do some good? Share your good deeds at World Goodwill Day on Facebook.
My Opinion?
I hope the Mayas saw a new period for the world after 12.21.2012. A new era in which our world will shift to a more positive energy. A world in which humanity will rule.
A world in which people will stop all the hunger around us. But also a world in which warlords and dictators (no matter their useless purposes), will stop their violence.
If World Goodwill Day can make a start, we are happy to support it. I hope you are willing to share and support it. If sharing, is caring…
What About You?
What are your intensions during World Goodwill Day? What do you hope for in the Maya 2.0 era?
Follow & Share
Want more about technology enabling to do good? Follow Igor Beuker on Twitter, grab our RSS Feed or join our Facebook movement to get more exclusive content.