Google Street View: Privacy Issues In Japan?
We all know how Google has got lost in translation in Asia so far. The search pitbull has been caught and leashed by the Chinese government.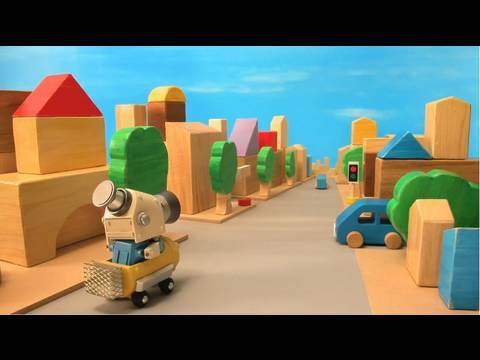 But how is Google doing privacy wise in Japan? Take a look at this Google Street View video.
The stop-motion animation I really like. It explains very well, how much effort Google is putting into protecting Japan's privacy rules.
But, if the Japanese government will believe the statement Google is trying to make in the video, I have my doubts. How about you?
The fact that Google launched this video 1 September 2009, might already tell you that Google has made their Asian divisions aware of the rules of engagement in Asia?
Source: Viral Curve