Italian Brand Replay Introduces Social Denim
Italian denim brand Replay has introduced jeans that feature a vinyl pocket which is equipped with a small bluetooth device to update your social networks.
The device is connected to the wearers' smartphone, so they can update their social networks through a special made app.
The Social Denim lets you quickly click the device to let people know your current location or mood. Your "happiness level" features eight different moods to choose from. This allows people to choose between eight different moods ranging from positive to negative.
These jeans will be available in blue and black fabric, in regular-slim or skinny fit for men and skinny or baby boot cut for women. They will be released in Replay stores and European retailers as well as the Replay online store in December, with prices ranging from €150-€199.
My opinion?
It seems that Dokter Hook wasn't a complete idiot back in the eighties, the man was a true visionary! Now the baby can really make her jeans talk!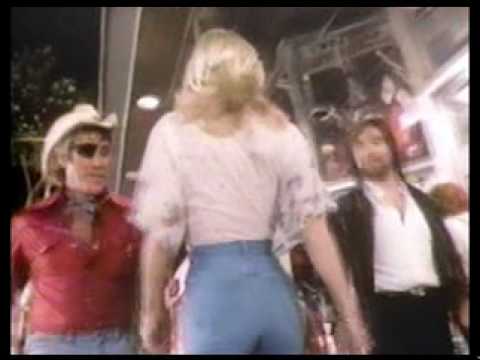 But here's what's true, although the Social Denim doesn't make interacting with your social networks easier, it could be an indication of the digital and social direction the clothing industry is heading for.
As an old-school Replay fan, I'm happy to see the brand is willing to innovate. But for now I see the product more as a smart PR move than a real sales kicker. And to be quite honest, I would expected this kind of jeans sooner from competitor Diesel…
So what's your opinion? Would the Social Denim fit your closet? Do you see a bright future for this kind of clothing products?
For more social fashion follow ViralBlog on Twitter or grab our RSS Feed to be the first to know.