NSA: From Security Provider To Cell Phone Tracker (Infographic)
The NSA switched from security provider to cell phone tracker? How do US citizens live with the government in their back pocket?
According to reports the National Security Agency (NSA) has been spying on US citizens all in the name of national security.
Originally established to spy on foreign intelligence agencies like ISI, RAW and MOSAD, the NSA is instead choosing to monitor the American public instead.
Infographic: The NSA as Cell Phone Tracker
What can it do? For starters it can easily spy on internet traffic related to Google, log telephone calls complete with duration and time and even allegedly track the whereabouts of a cellular device even when it's switched off.
What's worse is that all telecom companies are assisting the agency in their surveillance goals. The infographic by Mobistealth presents a few stats on Verizon to explain how dire the situation is:
Phone call tracker and spy software have been traditionally associated with hackers, malware, Trojans and what not. However, in light of the NSA blowout we're now finding that tracking is something even the government is involved in.
The government at this point has offered up the Section 215 of the Patriot Act as a defense for tracking its own people.
My Opinion
I do understand the strive for homeland security. But the NSA approach looks like Enemy of the State. Remember the movie by Tony Scott, starring Will Smith and Gene Hackman?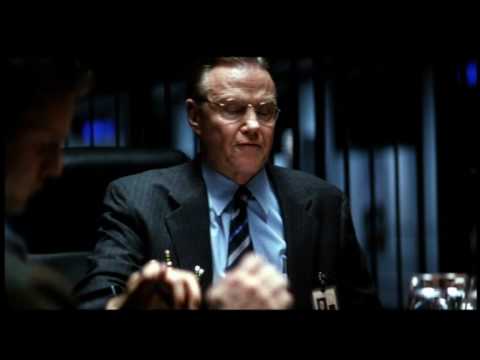 The Obama Administration launched a series of new laws for internet, cookies and privacy. But leading by example could certainly be a good start, right?
What About You?
How do you feel about the NSA's spying? Would you give up on privacy in favor of security? Or have the NSA folks crossed a line?
Follow & Share
Want more stories on breaking with the status quo? See our category Trends & Innovations, join us on Twitter, LinkedIn, Facebook, Pinterest, RSS and get our weekly E-mail Newsletter for updates and free bonus content.
About the Author
Igor Beuker was CMO at 3 listed companies, chairman at the IAB, jury member at Webby, AMMA and Esprix awards, founder of 3 digital agencies (sold to WPP) and global Chief Social Officer at Mindshare. Now he is freejack consultant and still a sought after keynote speaker.