How To Get Over 285 Million Video Views?
Have you ever wondered why seemingly average people get the most success? Or how to get millions of video views?
It's not a rocket science, does not require a lot of money for advertising – they know how to make people like them.
Let's explain it this on Mac Miller, a 20 year old rapper from Pittsburgh, he isn't the most talented.
He "needs more experience as a rapper right now," according to All Hip Hop.
That inexperience, however, hasn't stopped him from getting over 285 million views on his YouTube channel, over 2 million Facebook likes, and over 2 million Twitter followers.
His massive social media following is what separates him from the millions trying to "get big."
While other artists are in pursuit of a major record label, Miller has marketed himself, on his own, and has declined offers from major record labels.
He is so well known that he plans on touring to 200 locations in 2012, generating about $150,000 in revenue at each venue. How can you achieve Mac Miller like success through social media?
Make Videos People Want to Share
Before Mac Miller signed to independent record label Rostrum Records, he had a total of 500,000 views from his top 5 YouTube videos.
Although that is impressive, that is a grain of salt compared to the almost 300 million views his channel will soon get.
Clearly, Rostrum Records played a role in marketing his videos. Donald Trump has over 50 million views, and Senior Skip Day and Nikes On My Feet combine for 50 million views.
At the same time, Donora, which has been signed to Rostrum Records for 4 years, has only 420,000 views on its YouTube channel.
So, although Rostrum Records played a role in marketing his videos, it was Miller who provided the viral content.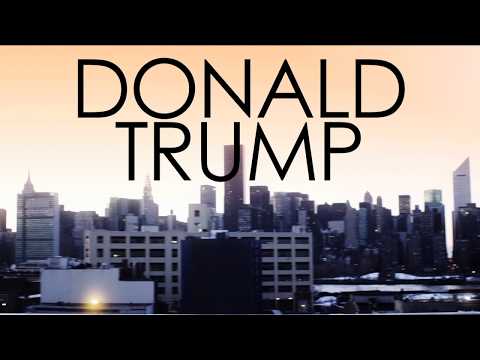 Target a Broad Demographic
Mac Miller's most popular songs are party songs that include Donald Trump, Knock Knock, and Party on Fifth Ave., each of which became singles on the Billboard Hot 100. Who doesn't want to party and have fun?
Malcolm Mccormick chose the moniker "Mac Miller" to market himself as an everyday young adult.
He knows that selling his songs have as much to do with his image as the songs themselves. He is the product, and his live free personality is a perfect match for a college crowd that is finding oneself.
Find A Passion
"Once I hit 15, I got real serious about it and it changed my life completely," he said. "I used to be into sports, play all the sports, go to all the high school parties.
But once I found out hip-hop is almost like a job, that's all I did." – Pittsburgh Post Gazette
People who are the most vivacious have a passion for something, which you can't fake. Although Miller's songs are fun to listen to, his "loving life" attitude plays no small role in his popularity.
You can't just be instantly passionate about something like Miller is with his music. It can take years to experiment with different things to find something that moves you.
"Don't ask what the world needs. Ask what makes you come alive, and go do it. Because what the world needs is people who have come alive." – Howard Thurman
Nickolay Lamm is an internet marketing specialist at InventHelp Scam Watch.