How to Sell A Movie: Get A Playboy Model!
There is an age old principle in marketing and advertising: Sex sells. Oddly enough, in my two years at university none of my lecturers have told us this – but apparently it's true. Even our very own Igor tells us to show some pussy in viral commercials.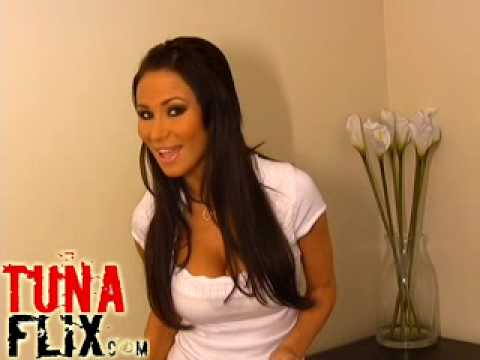 It's simple, you make an average product, hire a model to do whatever to make your product more appealing and you'll sell faster than you can hand out candy at fat camp.
This is a rather simplistic view and a lot of marketers are moving away from this school of thought, take Dove's campaign to celebrate 'real women' . Although I can see both sides of the story and believe that both sides of the coin have some truth to them and can work, some people still heavily way towards the old way of thinking.
Take Tuna Flix for example. This is a celebrity watching and film reviewing website who decided they needed to stand out from the crowd. What better way then to hire Sandee Westgate, a playboy model and adult movie star (Mom, I'd never heard of her – I swear!). They created a Youtube channel, which has had over 140,000 views and nearly 2,000 subscribers.
Obviously people take note when a girl in underwear is telling them what she thinks of a movie.
I've selected one of the lesser revealing video's (boo hiss!!), but it might still not be completely safe for work.