Philips 140 Characters Versus Twitter Campaign
Philips created a brilliant campaign, located on the Twitter platform. In order to win a Philips 21:9 TV, the candidates have to Twitter a versus proposition for a Philips product: Philips VS 140 characters of genius. Great idea and a creative campaign, but somehow it didn't enjoy a great lift off.
Interested in the campaign? Click further for statistics, video's and more insights on this campaign from Philips.
The campaign rules are simple. From the page of the Philips_vs twitteraccount:
To enter, follow @Philips_vs on Twitter and reply to us with a description of your idea or visualize it with a link to an image or video that you created. The best suggestions will be re-tweeted on this page. Our jury's favorite will be filmed and shown all over the Web and its creator will win a cineme 21:9TV. There are more greate prizes for second and third place.
To give the audience a good example, Philips came up with this brilliant viral video, in which a Philips Wake-Up Lights competes with a rooster: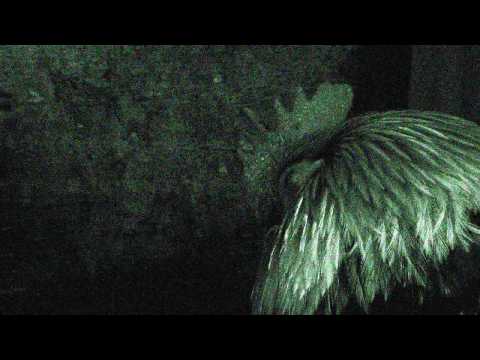 Sounds like some good ingredients for a splendid social campaign. If we take a look at the statistics, the opposite is being reveiled. With only a few Tweets a day (20 at max. during the launch, only a few a day in the days after) the campaign doesn't really generate a viral success.
Trends for #Philips_vs, click to enlarge.
So not a lot of Tweets about the campaign. Did it at least generate buzz for the brand Philips itself? Looking at the image below, the campaign only has a minimal effect on the mentions of Philips on Twitter.
Trends for Philips and #Philips_vs, click to enlarge.
Looking at the figures above and the submissions via Twitter, only 12 in the last 24 hours (!), I don't think the campaign can be marked as highly successful… A lot of the Tweets are more about the campaign on marketingblogs then submissions by consumers (see the Twitter search). What could have been better in this campaign?
Campaign based around Philips products
The campaign is totally based around products of Philips. Sounds like a smart plan to get more binding with your target audience. However, it also creates a great barrier and a feeling of commercialism. People don't feel right to by sending out Tweets that feel commercial. It disturbs their Twitterfeed and brings noise to their friends.
What would have been the right thing? Create a campaign that adds value to both the user and their feed without a commercial intention.
Some (un)social platforms
A big plus: the action page holds an intergration with the Twitterstream and the Twitterchannel responds, retweets and gives updates to its viewers. But the Flickr account just holds some photos brought by Philips. Why not create a pool and let users submit their pictures to the official pool? In that way, the consumers art really comes forward.
Integration with other media
The campaign does earn a lot of attention on loads of marketingblogs. However, it somehow doesn't reach out for the mass of consumers. Intergrating it with more media attention should thrive enough traffic to the campaign and stimulate the viral effect in order to reach not only the innovators and early adopters, but also the (early and late) majority.
Source: Adverblog, Twist Twitter Trends