Driverless Cars: Do You Bet On Google Or Mercedes-Benz?
Robots might rule the world but who will create the first driverless cars: outsider Google or Mercedes-Benz? Get the answers here.
Larry, Sergey and the rest of the Google gang are striving for world domination. That includes driverless cars.
But what about car manufacturers like Tesla, BMW or Mercedes-Benz?
Before placing your bets, get the insights here.
Google Driverless Cars
The Google driverless car is a project that involves developing technology for robotic cars.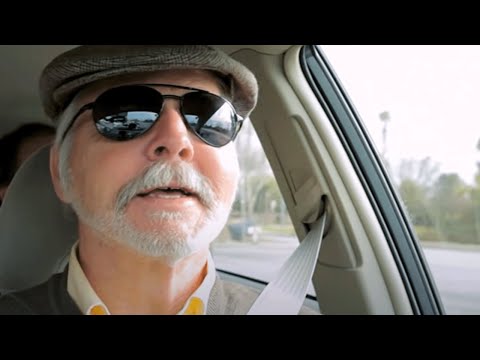 The project is currently being led by Google engineer Sebastian Thrun, director of the Stanford Artificial Intelligence Laboratory and co-inventor of Google Street View.
Thrun's team at Stanford created the robotic vehicle Stanley which won the 2005 DARPA Grand Challenge and its US$2 million prize from the United States Department of Defense.
The team developing the system consisted of 15 Google engineers, has equipped a test fleet of at least 10 cars, consisting of 6 Toyota Prius, 1 Audi TT, and 3 Lexus RX450h.
Google aims to make the technology available to the public by 2018 at the latest.
The Future of Motoring: Driverless Cars
Driverless cars are commonly featured in futuristic science fiction movies. But in the singularity age, robot cars might soon become reality.
See the insights in this infographic from MoneySupermarket:
Driverless cars are likely to have other benefits, as car insurance premiums should fall on account of their being fewer accidents.
On top of this, fuel consumption might be reduced, with driverless cars likely to adhere to the best practice when it comes to car operation by avoiding heavy acceleration and breaking, which has a detrimental impact on fuel consumption.
Mercedes-Benz Wants to Be First
Despite all this publicity and acclaim, Google could actually lose the race to be the first to produce a driverless car by several motoring majors. Like Mercedes-Benz.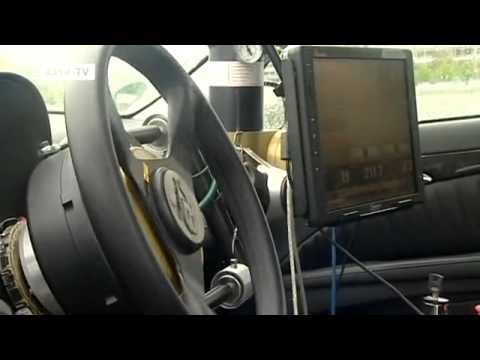 Mercedes, for instance, plans to release an S-Class later this year which will be capable of operating on the road without driver input at speeds under 25 mph.
This would certainly be a step in the right direction, helping to eradicate some of the boredom associated with driving in busy city centers.
My Opinion?
I believe that singularity will change the world, and the lives of billions of people.
Robot cars? I agree that the first ones might be adopted in Japan.
Science-fiction or reality? I think this is just a matter of time. And I would place my bets on Mercedes-Benz.
I just hope singularity will make me a cyborg, so I will be able to drive a robot car in the future.
What About You?
Would you bet on Google or Mercedes-Benz? What do you expect from driverless cars? Share your ideas in the comments.
Follow & Share
More stories on breaking with the status quo? Browse our category Singularity, join us on Twitter, LinkedIn, Facebook, Pinterest, RSS . Or get our weekly E-mail Newsletter with updates and free bonus content.
About the Author
Igor Beuker was CMO at 3 listed companies, chairmain at the IAB, jury member at Webby, AMMA and Esprix awards, founder of 2 agencies (sold to WPP) and Global Chief Social Officer at Mindshare. Now he is 'freejack' consultant and still a sought after keynote speaker.
Source: MoneySupermarket.